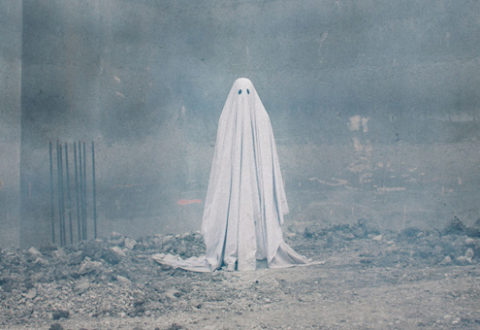 Time is a flat circle. if space and time are infinite, it follows that we're destined to live out our lives over and over again, in another time and another place. At least that's the idea behind director David Lowery's latest film A Ghost Story.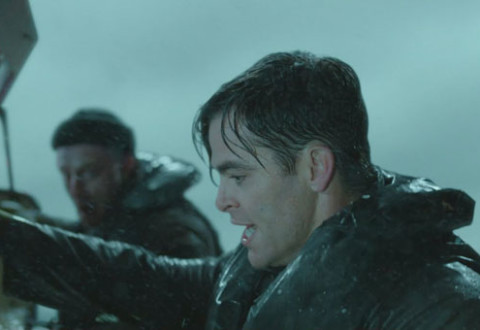 Real-life-inspired seafaring yarns. You wait ages for one and two come along at once. After the Moby-Dick-inspired In the Heart of the Sea, now comes another Massachusetts-spawned sea tale, The Finest Hours.
Interstellar is a giant sized idea of a film that, even by the grandiose scale of Christopher Nolan's previous films, cranks the epic up to eleven.