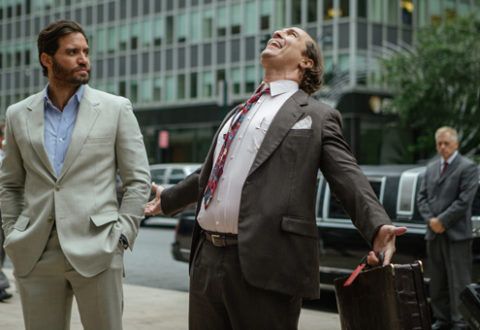 Well alright, alright, alright. That's how I usually feel when I hear there's a new Matthew McConaughy film coming out. But has he struck it rich with his new film Gold?
Following the success of Zootropolis, Illumination Entertainment have brought us their own cinematic take on an animated animal metropolis with Sing.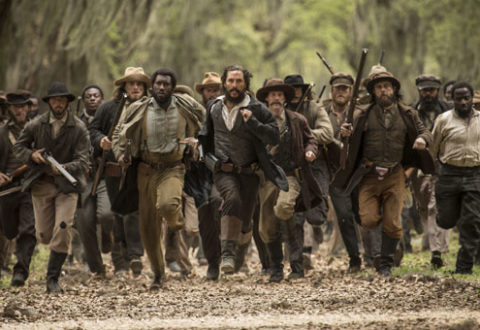 Being an english philistine, I have no clue about american history or what happened in their civil war, other than the basics. So I'm glad Free State of Jones could set me straight on some of this.
Interstellar is a giant sized idea of a film that, even by the grandiose scale of Christopher Nolan's previous films, cranks the epic up to eleven.
Interstellar, Christopher Nolan's epic new sci-fi adventure starring Matthew McConaughey and Anne Hathaway is almost upon us.