Director Damien Chazelle's First Man, the follow up to his award winning La La Land, sees Ryan Gosling take a small step into astronaut Neil Armstrong's boots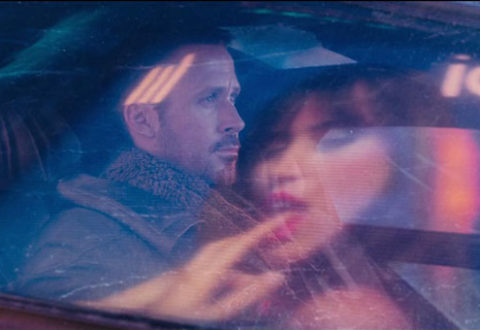 I probably won't make it to 2049. And if I do, you can bet I won't look anywhere near as good as Harrison Ford does in Blade Runner 2049. Even if he is – or isn't – an android.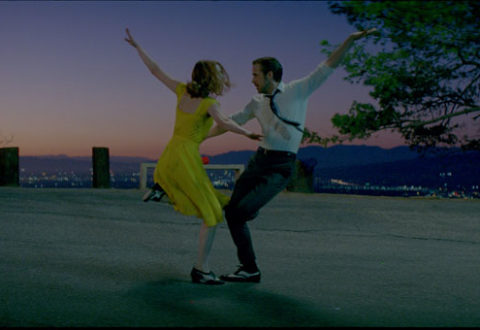 The perfect date. It's a lot harder to find than it is to type, but at least the perfect date movie is easy to get your hands on now thanks to Damien Chazelle's magical new film La La Land.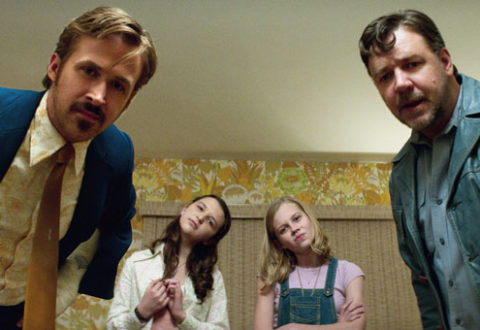 From Shane Black – the man behind Kiss Kiss, Bang Bang – comes The Nice Guys, another buddy comedy with plenty of razor sharp dialogue to keep you entertained.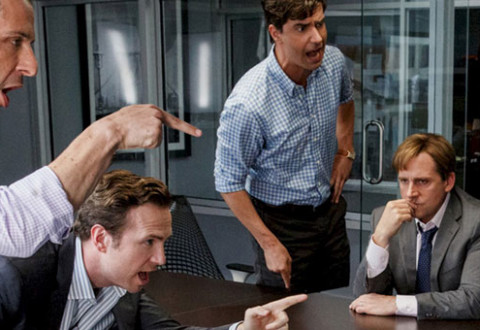 Like most people, I get bored by anything financial shaped. Which, as director Adam McKay's brilliant new film The Big Short illustrates, is kind of the point.