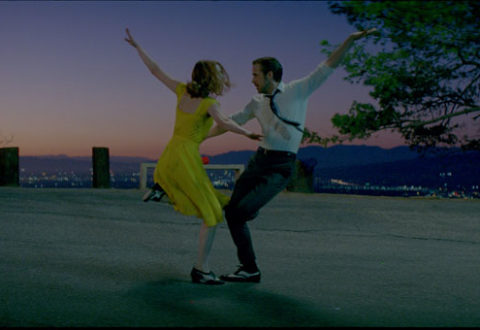 The perfect date. It's a lot harder to find than it is to type, but at least the perfect date movie is easy to get your hands on now thanks to Damien Chazelle's magical new film La La Land.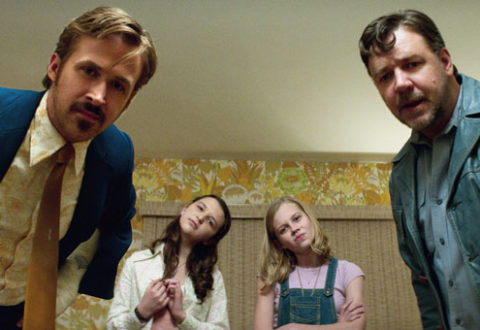 From Shane Black – the man behind Kiss Kiss, Bang Bang – comes The Nice Guys, another buddy comedy with plenty of razor sharp dialogue to keep you entertained.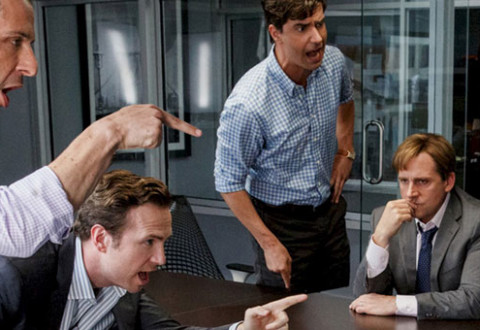 Like most people, I get bored by anything financial shaped. Which, as director Adam McKay's brilliant new film The Big Short illustrates, is kind of the point.
Nicholas Winding Refn and Ryan Gosling reunite from their cult smash Drive in Only God Forgives. Gosling plays… ah, it doesn't matter who Gosling plays – we're all gonna check out this new film regardless.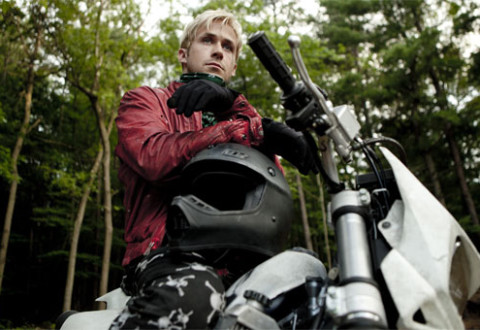 Ryan Gosling teams up with the man behind his previous cult hit Blue Valentine in The Place Beyond The Pines, a film where the good guys don't always dress in white and the real thieves don't always wear black.