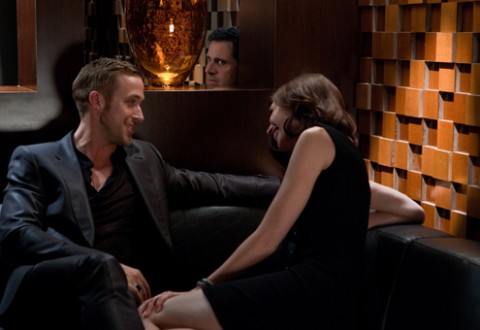 The imperfect combination of equal parts predictable romcom and laugh out loud funny.
That'd be Crazy, Stupid Love then, the latest hollywood comedy to be given the Steve Carell seal of approval.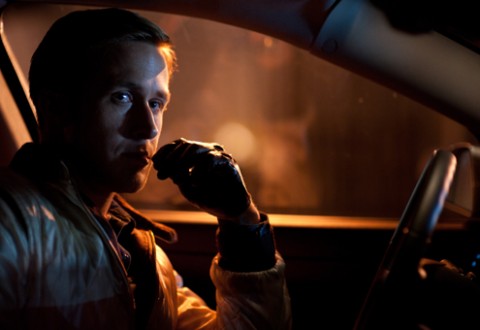 A fork in the road is better than one in the eye.
It's not an actual saying, but it sure does seem appropriate in Nicolas Winding Refn's Drive.
Based on James Sallis' book of the same name, Drive begins in the dead of night with a mysterious man speaking into a mobile phone in rather cryptic terms.