Nicholas Winding Refn and Ryan Gosling reunite from their cult smash Drive in Only God Forgives. Gosling plays… ah, it doesn't matter who Gosling plays – we're all gonna check out this new film regardless.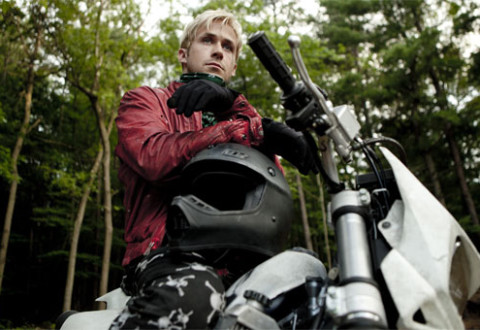 Ryan Gosling teams up with the man behind his previous cult hit Blue Valentine in The Place Beyond The Pines, a film where the good guys don't always dress in white and the real thieves don't always wear black.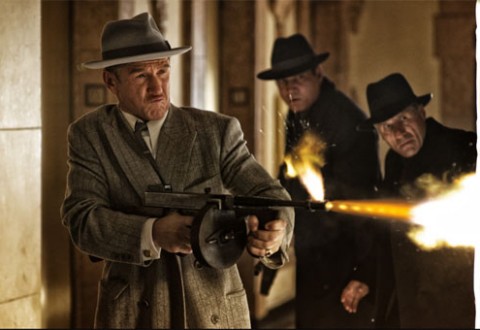 Tommy guns and dashing apparel? Check. Damsels in distress and macho men coming to their rescue? Check. Sean Penn doing a ridiculously over the top caricature of a 1940's mobster, it's all here in the beautiful but empty Gangster Squad.
In Nicolas Winding Refn's stylish modern fairytale Drive, Ryan Gosling gets to play a real hero as well as a real human being.
George Clooney keeps us waiting at the London Film Festival, but Jonathan Campbell finds out The Ides Of March is well worth the wait.