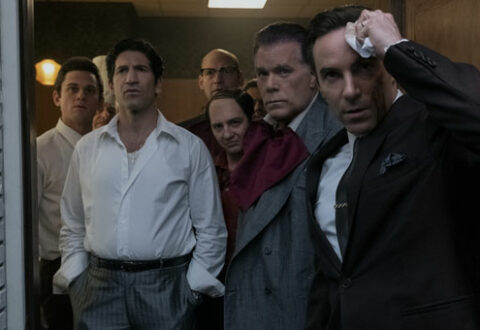 Woke up this morning and got myself off to a screening of the highly anticipated Sopranos prequel, The Many Saints of Newark.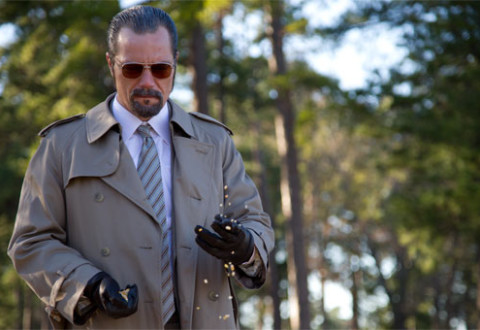 Michael Shannon, the man who would be Zod, warms up for his villainous turn in this summer's biggest summer blockbuster Man Of Steel, with a wonderfully ice cold performance in The Iceman.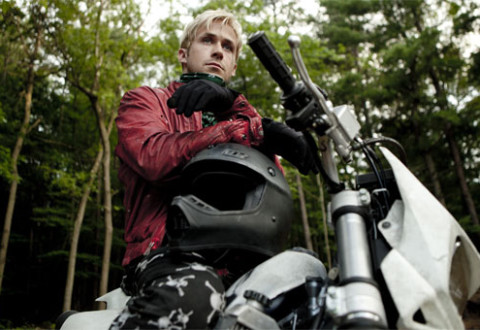 Ryan Gosling teams up with the man behind his previous cult hit Blue Valentine in The Place Beyond The Pines, a film where the good guys don't always dress in white and the real thieves don't always wear black.
Starring Mr Angelina Jolie, Killing Them Softly is the latest slice of mafia life to hit the big screen – but does it live up to the lofty standards set by The Sopranos?