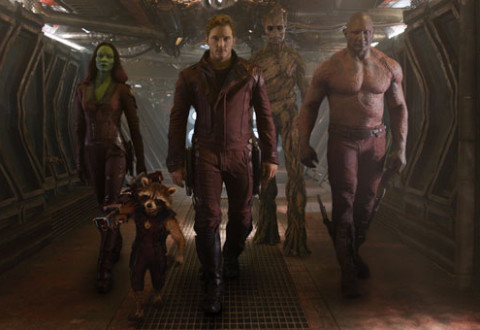 Even before watching Guardians Of The Galaxy, director James Gunn's name was already familiar to me, though I couldn't remember why.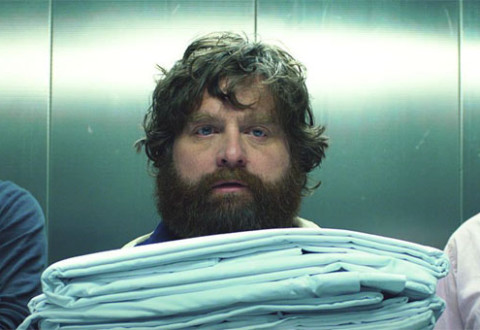 So the wolfpack's adventures finally come to an end in The Hangover Part III, but there's only one leader of the pack as far as this lone wolf's concerned.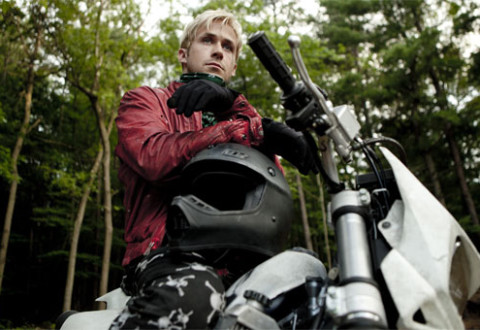 Ryan Gosling teams up with the man behind his previous cult hit Blue Valentine in The Place Beyond The Pines, a film where the good guys don't always dress in white and the real thieves don't always wear black.