Great expectations are rarely a good thing. And I've waited a very long time for Denis Villeneuve's latest sci-fi epic, Dune.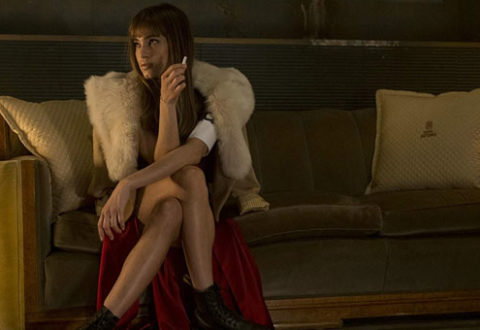 Nestled amongst the Summer blockbusters of 2018 is the mysteriously-titled Hotel Artemis, Drew Pearce's directorial debut starring Jodie Foster, Dave Bautista and Jeff Goldblum.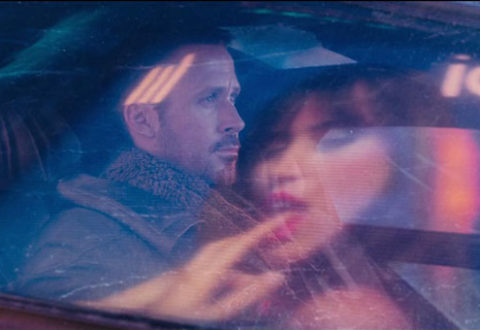 I probably won't make it to 2049. And if I do, you can bet I won't look anywhere near as good as Harrison Ford does in Blade Runner 2049. Even if he is – or isn't – an android.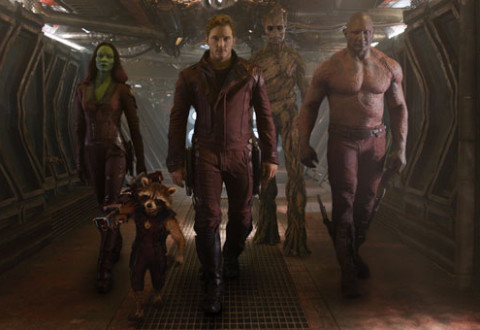 Even before watching Guardians Of The Galaxy, director James Gunn's name was already familiar to me, though I couldn't remember why.