I always get a little nervous when it comes to ensemble murder mysteries, but my apprehension in approaching Rian Johnson's new film, Knives Out, was unfounded.
For me, the word informer only ever conjures up one thing. Alas, The Informer isn't a documentary on how some second generation Irish immigrant cornered the white boy reggae market.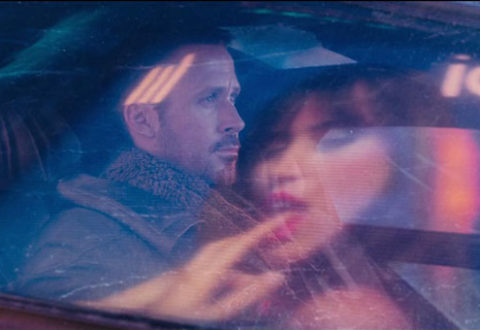 I probably won't make it to 2049. And if I do, you can bet I won't look anywhere near as good as Harrison Ford does in Blade Runner 2049. Even if he is – or isn't – an android.