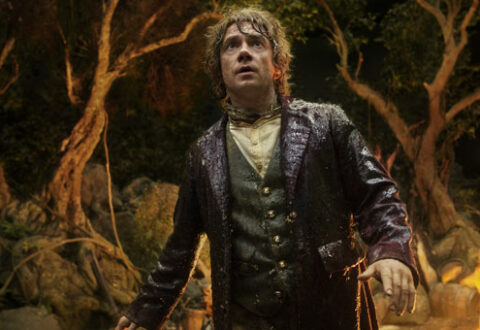 We went there, and now we're going back again – as Peter Jackson's era defining cinematic Lord of the Rings trilogy comes to 4k Blu-ray. The Hobbit is also along for the ride.
Thor. Ah-ahh. Saviour of the universe. Or something. Marvel's norse god has always been a bit of a fish out of water in their cinematic universe. Mostly because of the whole being a god thing… makes it hard for normal folk to relate. Personally, I've never had that problem – make of that what you […]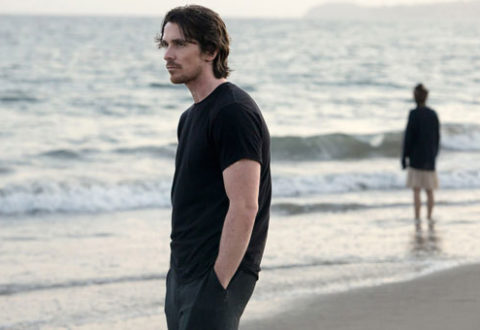 Why so literal? Reviews have not been good for Terrence Malick's Knight of Cups, but that reveals more about said reviewers than the Canadian auteur's latest film.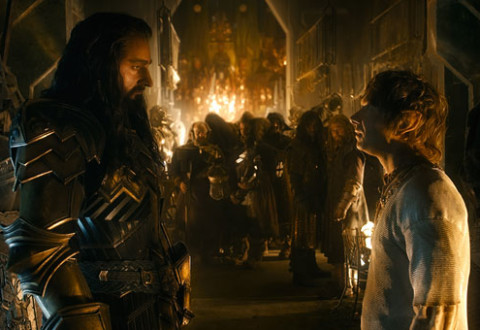 The Hobbit: Battle of the Five Armies extended edition is Peter Jackson's swansong to Middle Earth. Now with even more battles.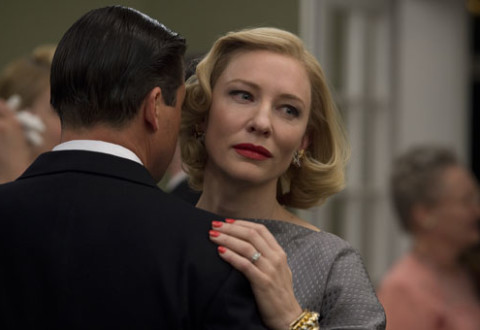 Todd Haynes returns to his indie roots with his latest work, Carol, based on a semi-autobiographical Patricia Highsmith novel.