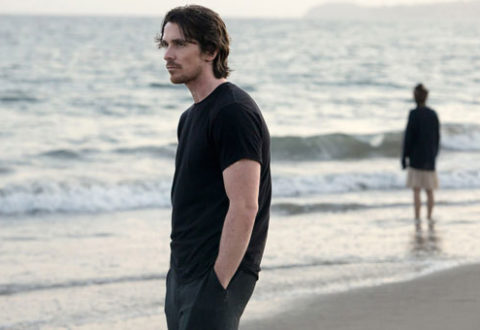 Why so literal? Reviews have not been good for Terrence Malick's Knight of Cups, but that reveals more about said reviewers than the Canadian auteur's latest film.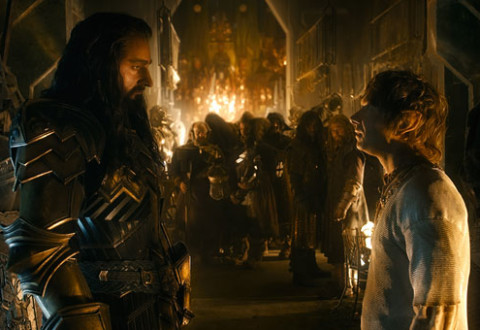 The Hobbit: Battle of the Five Armies extended edition is Peter Jackson's swansong to Middle Earth. Now with even more battles.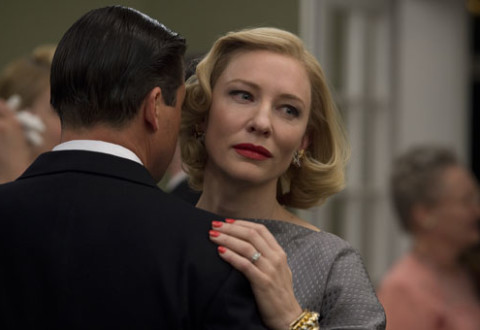 Todd Haynes returns to his indie roots with his latest work, Carol, based on a semi-autobiographical Patricia Highsmith novel.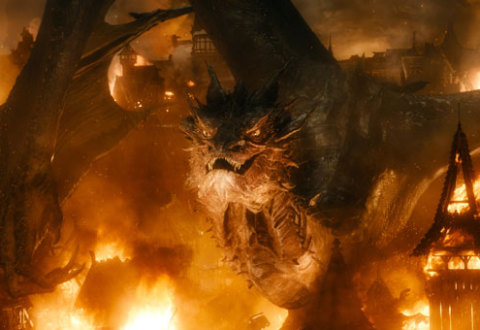 Peter Jackson's The Hobbit: The Battle Of The Five Armies finally brings us to the end of this very long middle earth road.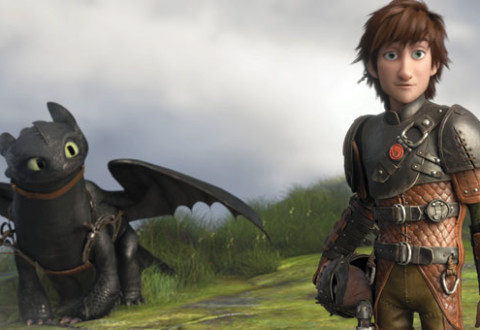 DreamWorks' How To Train Your Dragon 2 was some four years in the making. So whilst the cute dragons and fantastic animated flight sequences remain, it's that little bit more grown up – just like its original audience.