If it ain't broke, don't fix it. For Liam Neeson, that means employing his particular skill-set to kick butt for a hundred minutes or so. And The Commuter is no different.
Thor. Ah-ahh. Saviour of the universe. Or something. Marvel's norse god has always been a bit of a fish out of water in their cinematic universe. Mostly because of the whole being a god thing… makes it hard for normal folk to relate. Personally, I've never had that problem – make of that what you […]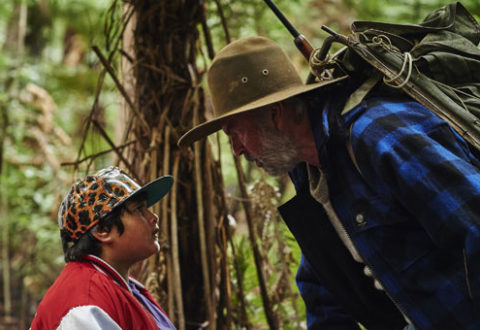 Director and writer Taika Waititi's Hunt for the Wilderpeople follows in the quirky footsteps of his previous comedies Eagle vs Shark and the excellent What We Do in the Shadows.