Thor. Ah-ahh. Saviour of the universe. Or something. Marvel's norse god has always been a bit of a fish out of water in their cinematic universe. Mostly because of the whole being a god thing… makes it hard for normal folk to relate. Personally, I've never had that problem – make of that what you […]
Spotlight is one of this year's oscar frontrunners, and it's by far the worthiest film to be nominated.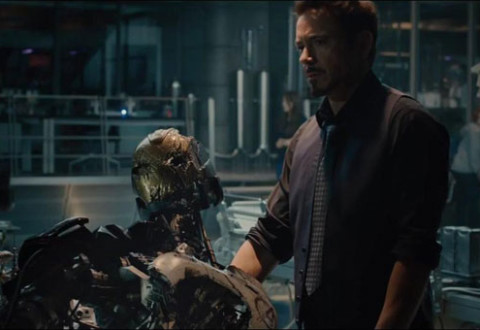 Joss Whedon pulls of the seemingly impossible with Avengers: Age Of Ultron, by making this latest marvel shaped film even bigger and better than the first one.
DC or not DC? That was always the question for a lot of comic book fanboys out there, but Joss Whedon's entertaining take on on the collective Marvel universe in Avengers Assemble may make this a whole lot easier to answer.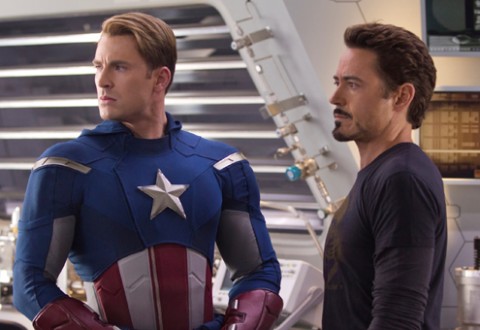 I know what you're thinking; couldn't Joss Whedon and co have conjured a better name than Avengers Assemble? Apparently not, but I'd wager John Steed could have managed it off the top of his hat.