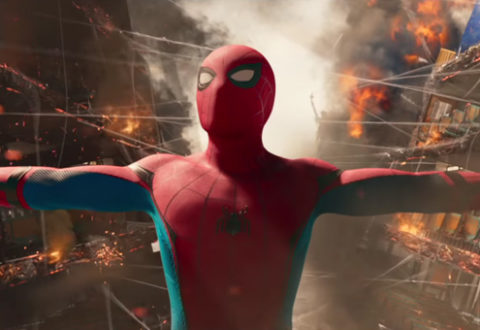 Spider-man: Homecoming is about as apt a name as you're ever likely to get, seeing as Peter Parker has spent almost 20 years playing away from home with that technological hussy, Sony. But he's back in the Marvel universe now and finding out that even superheroes can struggle to get a date for prom.
Spotlight is one of this year's oscar frontrunners, and it's by far the worthiest film to be nominated.
Saw the brilliant new Alejandro Iñárritu film Birdman last night, and it's easily one of the best films of this – or rather next – year.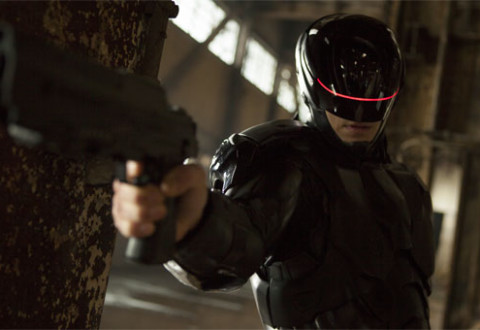 Robocop can now be added to that never-ending list of supposedly classic films to have been reborn for a new generation.