It ain't always easy being The Favourite. But greek auteur Yorgos Lanthimos makes light of this in his hotly tipped new film.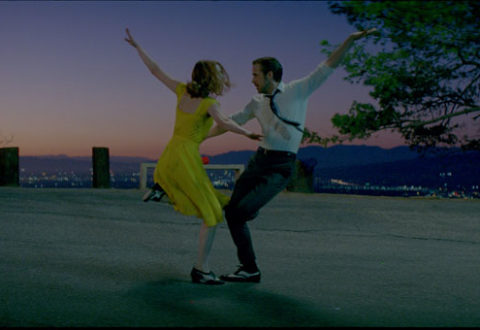 The perfect date. It's a lot harder to find than it is to type, but at least the perfect date movie is easy to get your hands on now thanks to Damien Chazelle's magical new film La La Land.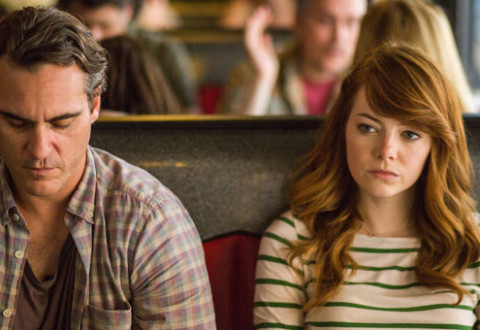 Irrational Man turns out to be the perfect name for Woody Allen's new film; unfortunately, it applies more to its feted director than his titular character.
Saw the brilliant new Alejandro Iñárritu film Birdman last night, and it's easily one of the best films of this – or rather next – year.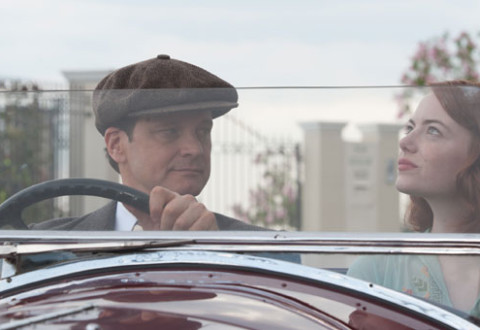 Woody Allen's latest directorial offering, Magic In The Moonlight, isn't exactly a low; more a movie made by a filmmaker on his way down from a high.