It ain't always easy being The Favourite. But greek auteur Yorgos Lanthimos makes light of this in his hotly tipped new film.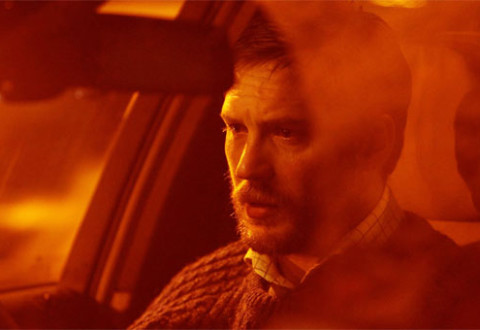 As per my usual levels of preparation, I hadn't read up much on Steven Knight's new film Locke before reviewing this.
Cuban Fury is a sweet and enjoyable Billy-Elliot-meets-Blades-of-Glory kind of cinematic mash-up, even if it does sound like some magnificent aftershave from the eighties.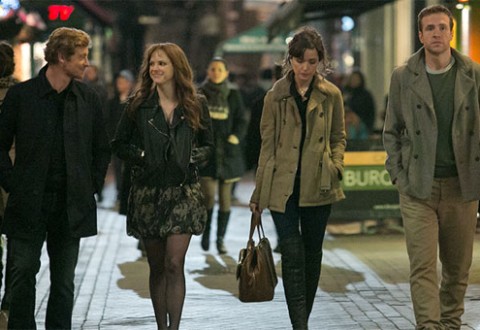 I Give It A Year is the new film from the writing man behind many a Sacha Baron Cohen hit, but is it any good?