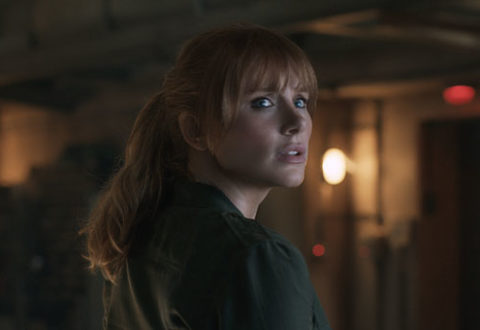 Jurassic World: Fallen Kingdom is the latest reptilian movie off the cinematic production line, following hot on the heels of the giant success of Jurassic World.
Morgan Matthews' charming new film X + Y may be marketed as some sort of teen rom-com, but the film is primarily about the dreams and obstacles those who live on the autistic spectrum face.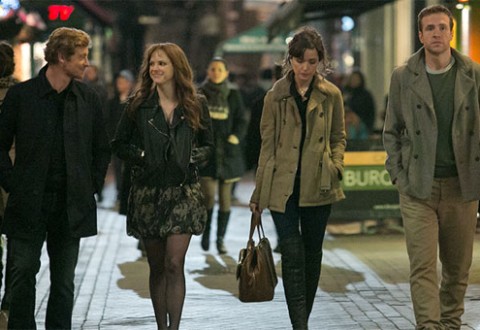 I Give It A Year is the new film from the writing man behind many a Sacha Baron Cohen hit, but is it any good?