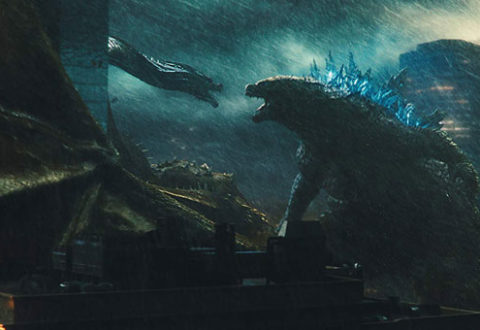 It seems like everything has a cinematic universe these days, and Warner Bros third entry in their 'Monsterverse' is Godzilla: King of Monsters.
Morgan Matthews' charming new film X + Y may be marketed as some sort of teen rom-com, but the film is primarily about the dreams and obstacles those who live on the autistic spectrum face.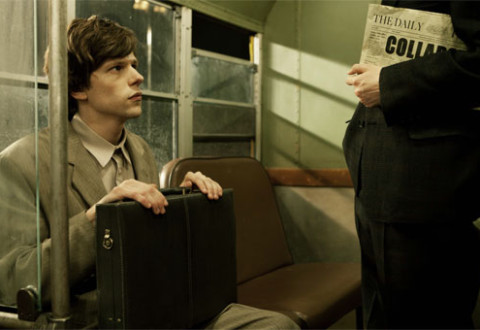 From the brilliantly offbeat mind of director Richard Ayoade comes the offbeat brilliance of his new film The Double.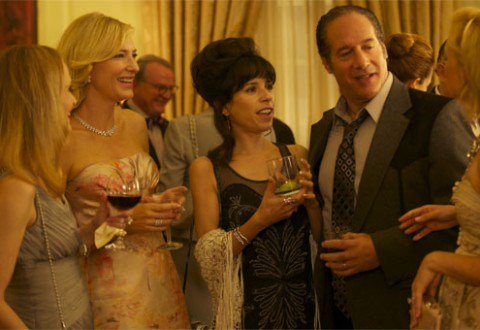 Woody Allen's Blue Jasmine is a real riches to rags story, a trajectory which the director himself can surely relate to, at least artistically speaking.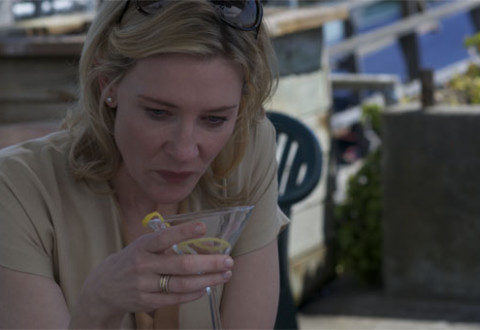 Cate Blanchett is neurotically fabulous in Blue Jasmine, the latest film from the fabulously neurotic Woody Allen.