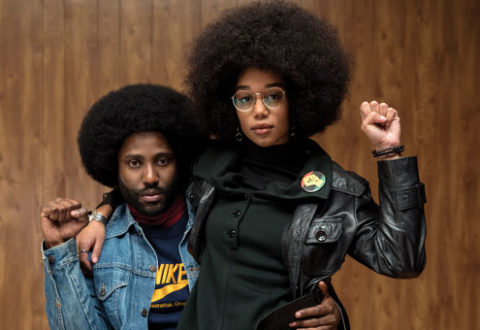 Based on a true story that defies belief, Spike Lee's BlacKkKlansman charts the amazing rise of Ron Stallworth through the ranks of his local kkk chapter.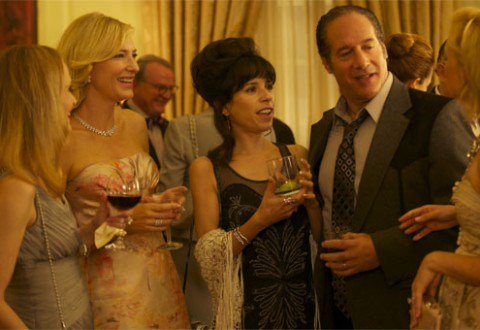 Woody Allen's Blue Jasmine is a real riches to rags story, a trajectory which the director himself can surely relate to, at least artistically speaking.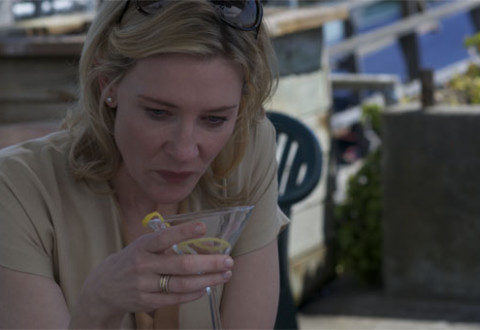 Cate Blanchett is neurotically fabulous in Blue Jasmine, the latest film from the fabulously neurotic Woody Allen.
To Rome With Love is Woody Allen's latest stop on his cinematic tour of Europe, as he ponders on the different kinds of love in Italy's beautiful capital city.