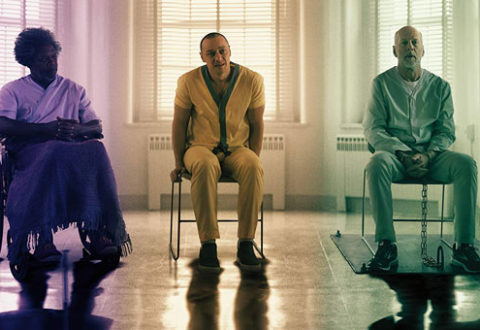 Good vs bad – it's the staple ingredient of any superhero movie. Personally, I'd take interesting over both, which is exactly what M Night Shyamalan's offers up in his latest film, Glass.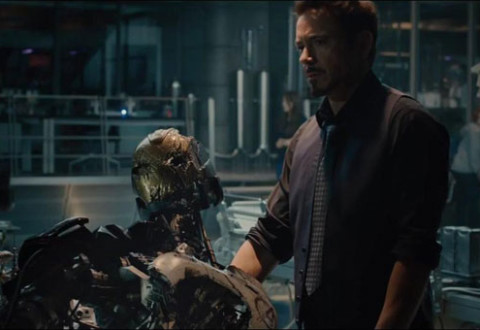 Joss Whedon pulls of the seemingly impossible with Avengers: Age Of Ultron, by making this latest marvel shaped film even bigger and better than the first one.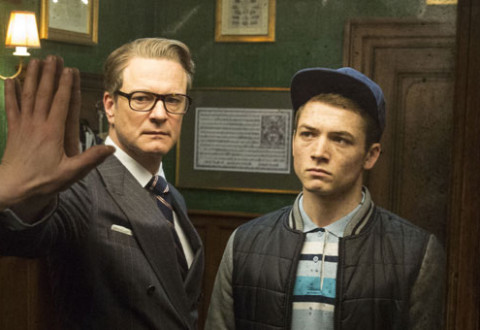 Kingsman: The Secret Service tells the tale of an Arthurian-themed organisation of 'gentlemen agents' who fight for global stability and world peace.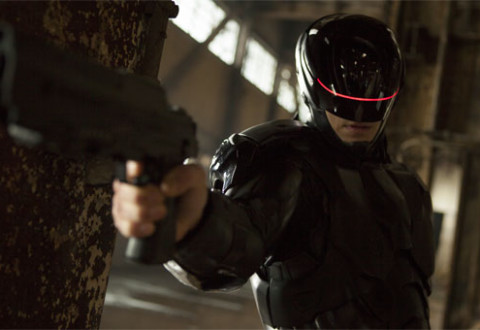 Robocop can now be added to that never-ending list of supposedly classic films to have been reborn for a new generation.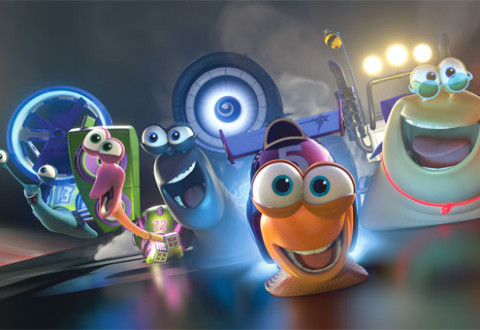 Turbo could be the name of the next Vin Diesel, adrenaline fuelled muscle bound action extravaganza. It's not, and that's no bad thing.