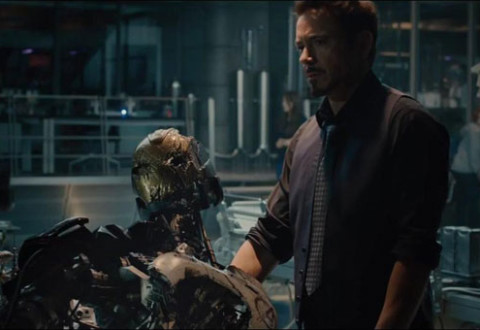 Joss Whedon pulls of the seemingly impossible with Avengers: Age Of Ultron, by making this latest marvel shaped film even bigger and better than the first one.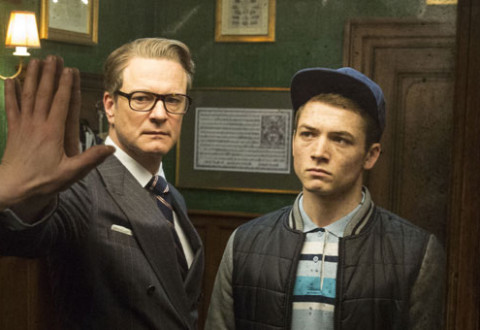 Kingsman: The Secret Service tells the tale of an Arthurian-themed organisation of 'gentlemen agents' who fight for global stability and world peace.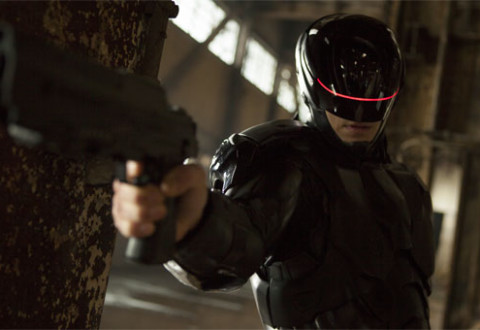 Robocop can now be added to that never-ending list of supposedly classic films to have been reborn for a new generation.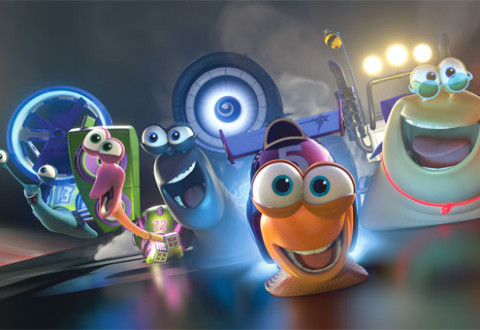 Turbo could be the name of the next Vin Diesel, adrenaline fuelled muscle bound action extravaganza. It's not, and that's no bad thing.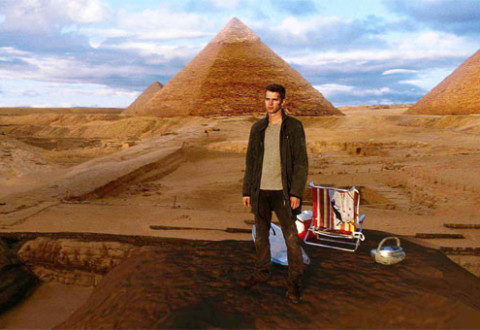 You know what Doug Liman's Jumper really needed to make it into a good film? A 3D makeover. Now, Jumper 3D is a meditation on the changing world of celluloid.