Captain America: Civil War has cemented the directing Russo brothers place at the heart of Marvel's cinematic 'universe'.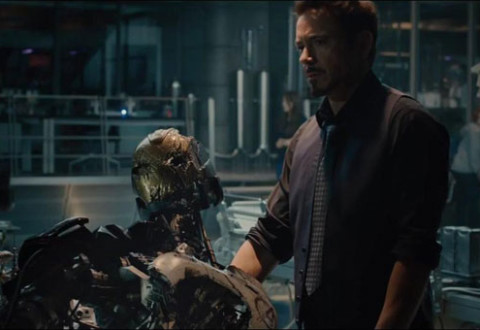 Joss Whedon pulls of the seemingly impossible with Avengers: Age Of Ultron, by making this latest marvel shaped film even bigger and better than the first one.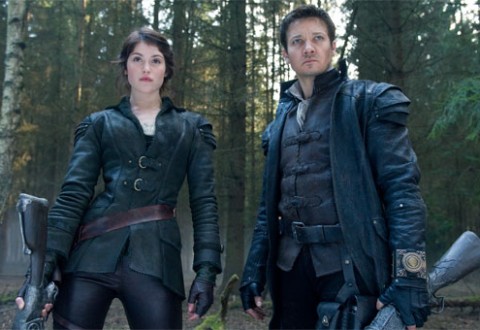 Big action, big expectations and one big disappointment are served up in Tommy Wirkola's Hansel & Gretel: Witch Hunters.