Captain America: Civil War has cemented the directing Russo brothers place at the heart of Marvel's cinematic 'universe'.
From first time director Wally Pfister, Christopher Nolan's right hand filming man, comes Transcendence and a story that looks like it'll blow our minds.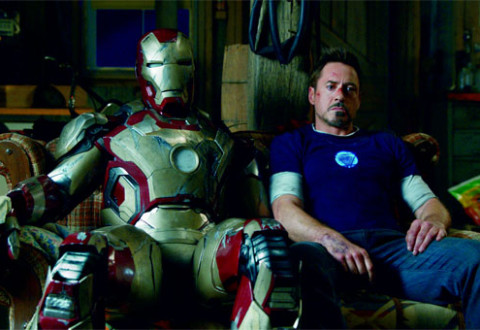 So how do you top the biggest, box office busting film of the modern age without the help of any of your new super friends? That's the dilemma for Robert Downey Jr in Shane Black's Iron Man 3.
Starring Paul Bettany, and more importantly his sirenesque voice, director Nick Murphy's new film Blood will leave you with a strange after-taste.