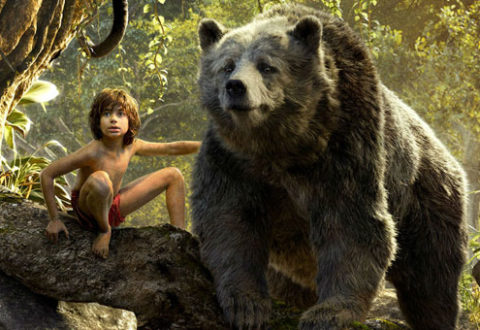 Most folk like watching films so they can forget about their worries and their strife. And given the age we live in, there's never been a better time for Jon Favreau's re-imagining of the classic disney cartoon The Jungle Book.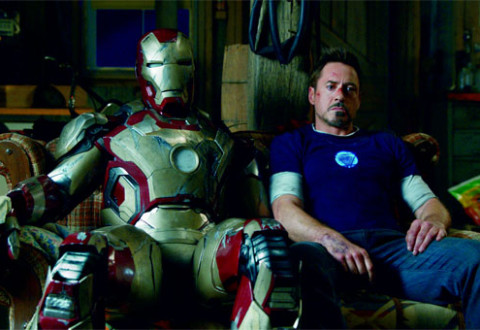 So how do you top the biggest, box office busting film of the modern age without the help of any of your new super friends? That's the dilemma for Robert Downey Jr in Shane Black's Iron Man 3.
When Tony Stark finds his world destroyed by an unknown enemy, he embarks on a harrowing quest to find those responsible in the epic looking Iron Man 3.