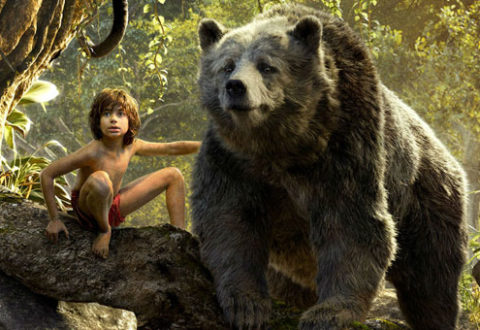 Most folk like watching films so they can forget about their worries and their strife. And given the age we live in, there's never been a better time for Jon Favreau's re-imagining of the classic disney cartoon The Jungle Book.
As this re-release of a classic Quentin Tarantino penned film proves, even doggie daddies don't forget their first True Romance.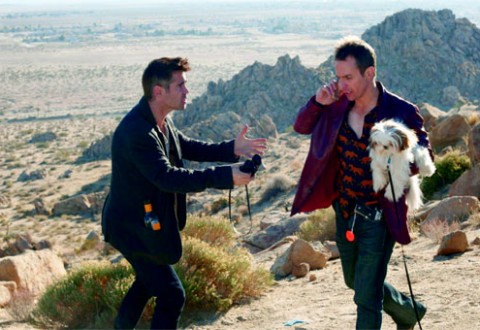 Irish funnyman writer and director Martin McDonagh follows up his cult classic In Bruges with Seven Psychopaths; a twisted tale of friendship, life imitating art and the love a man has for his, ah, pet.