As this re-release of a classic Quentin Tarantino penned film proves, even doggie daddies don't forget their first True Romance.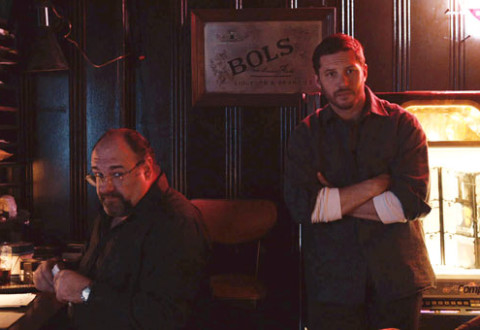 Tom Hardy channels the spirit of Christopher Walken's idiot brother in James Gandolfini's final film, The Drop.
James Gandolfini's final act may not be what fans of The Sopranos had in mind, but Enough Said does showcase the big man's versatility.
The Incredible Burt Wonderstone is a Steve Carell flavoured tale about a magician whose mojo performs a disappearing act. Which is funny, because the laughter in this comedy manages a similar trick.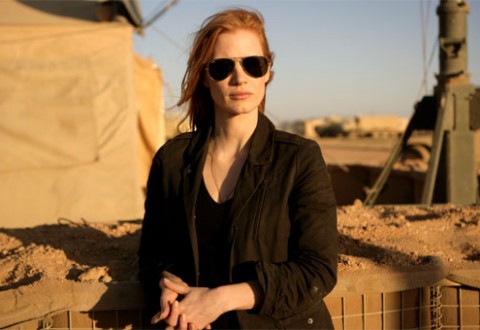 Zero Dark Thirty is the new film from the Oscar winning director Kathryn Bigelow, not that I could give a solitary one for the latest instalment in hollywood's pro-american propaganda movement.