The Incredible Burt Wonderstone is a Steve Carell flavoured tale about a magician whose mojo performs a disappearing act. Which is funny, because the laughter in this comedy manages a similar trick.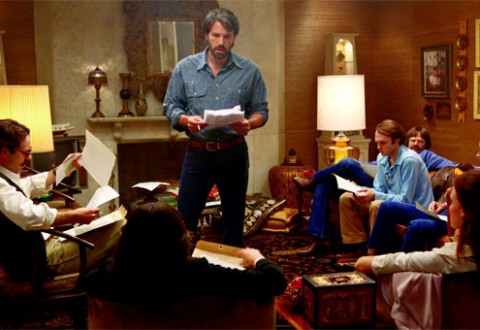 If a screenwriter had dreamt up the story behind the Ben Affleck shaped Argo, they'd have been laughed out of every studio in hollywood. Well who's laughing now, huh?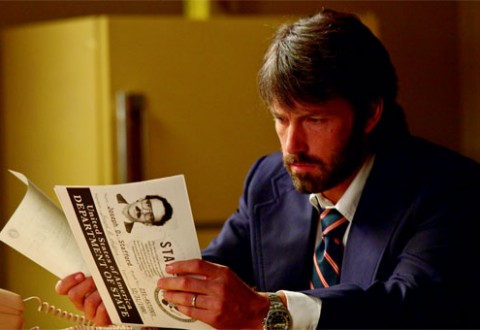 A film about a CIA agent who pretends to be a big shot Hollywood director to rescue some Americans from a hostile country? Argo fuck yourself…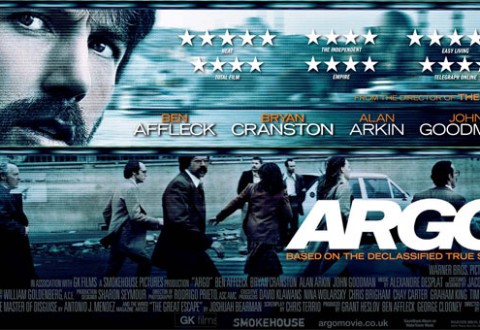 Based on a true story, Ben Affleck stars in and directs Argo, a taut thriller about the life-or-death covert operation to rescue six Americans during the Iran hostage crisis more than thirty years ago.