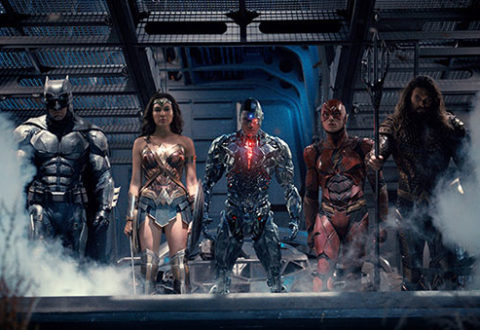 Where to start with Justice League? I'm in favour of taking a leaf out of Zack Snyder's superhero playbook and just skipping the plot altogether.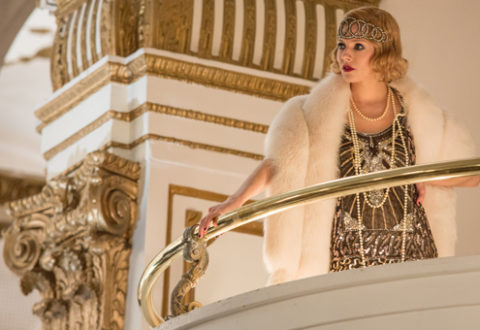 Ben Affleck's new movie, Live By Night, opens with a voice-over and a pretty dense prologue. So, a literary adaptation, in case that didn't give it away.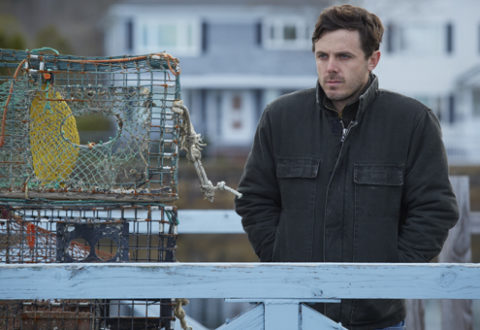 Pain is supposed to be a positive thing, but it's not an easy thing to talk about. Yet that's just what writer and director Kenneth Lonergan has managed in his brilliant new film Manchester By The Sea.
Forget Captain America and that Marvel lot, Batman v Superman: Dawn of Justice is the most anticipated superhero movie of the year. Unfortunately, that doesn't mean it's any good.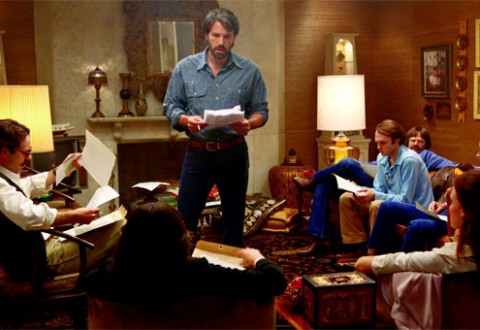 If a screenwriter had dreamt up the story behind the Ben Affleck shaped Argo, they'd have been laughed out of every studio in hollywood. Well who's laughing now, huh?