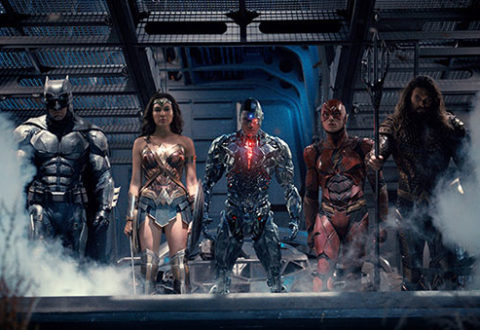 Where to start with Justice League? I'm in favour of taking a leaf out of Zack Snyder's superhero playbook and just skipping the plot altogether.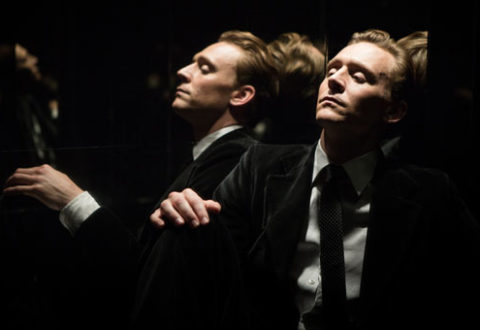 Maverick British director Ben Wheatley has turned J G Ballard's classic novel High-Rise into a deliciously dark film.
Forget Captain America and that Marvel lot, Batman v Superman: Dawn of Justice is the most anticipated superhero movie of the year. Unfortunately, that doesn't mean it's any good.