If the idea of Colin Farrell, Brendan Gleeson and Ralph Fiennes playing a trio of foul mouthed hitmen shooting up Bruges puts a smile on your face, then Martin McDonagh's In Bruges is the film for you.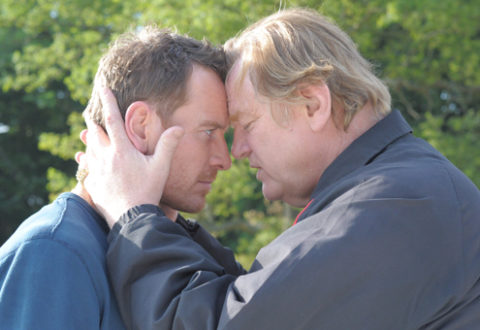 Trespass Against Us is the second film this year in which Brendan Gleeson and Michael Fassbender play father and son. As the first film was Assassin's Creed, is it a case of second time lucky?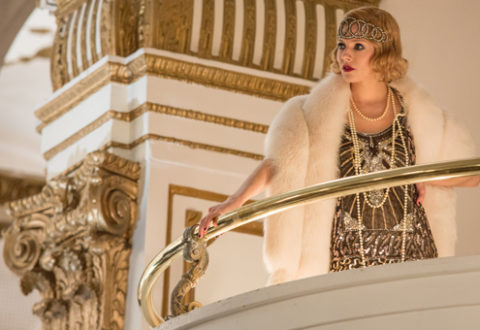 Ben Affleck's new movie, Live By Night, opens with a voice-over and a pretty dense prologue. So, a literary adaptation, in case that didn't give it away.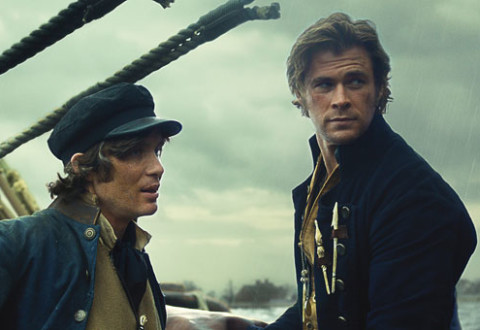 I'm not normally a fan of sea-faring romps, but the cast list of In The Heart Of The Sea was enough to change my mind as well as shiver my timbers.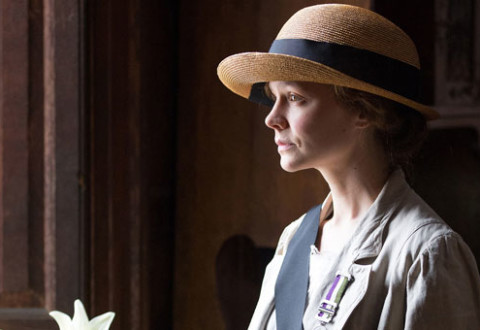 Suffragette shines a hollywood light on a great and just cause that shouldn't be forgotten, but is the film as great as the movement it's about?