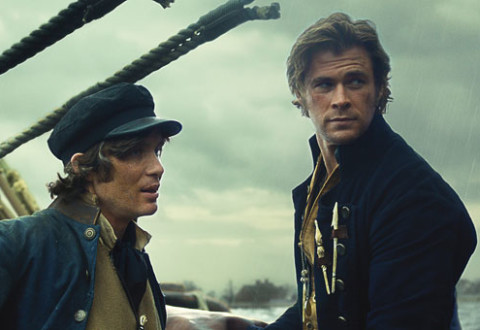 I'm not normally a fan of sea-faring romps, but the cast list of In The Heart Of The Sea was enough to change my mind as well as shiver my timbers.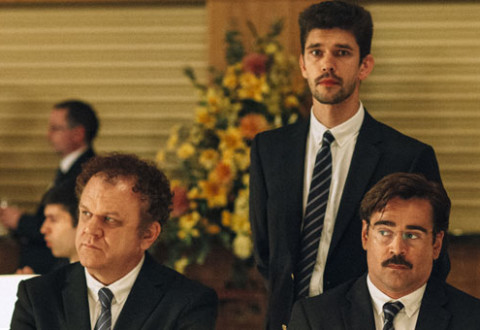 The Lobster is a pitch black comedy from Greek director Yorgos Lanthimos, about a Colin Farrell shaped man who'll end up as a lobster if he doesn't find true love. No, really.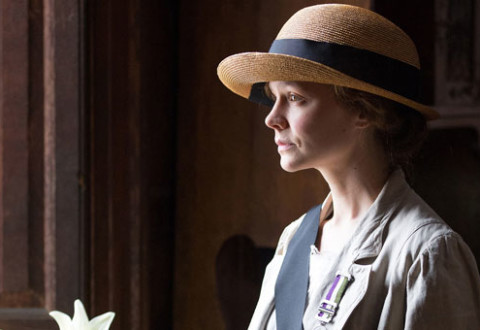 Suffragette shines a hollywood light on a great and just cause that shouldn't be forgotten, but is the film as great as the movement it's about?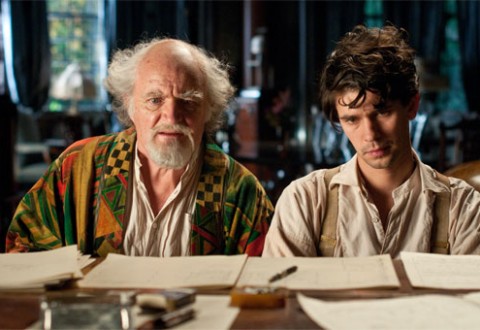 The Wachowski team formerly known as brothers have created a fantastical new cinematic spectacle in the epic scope of Cloud Atlas.
It's hard work being a secret agent man, I guess. I have a hard enough time just trying to be a man, but that's not a problem for Daniel Craig who is James Bond in Skyfall.