Tom Tykwer's latest offering as a director and writer is an adaptation of Dave Eggers' novel of the same name, A Hologram for the King.
Spy films are so hot right now, so it's not surprising that Tom Hanks and Steven Spielberg's latest collaboration is called Bridge Of Spies. What is a surprise is that it's about an insurance lawyer.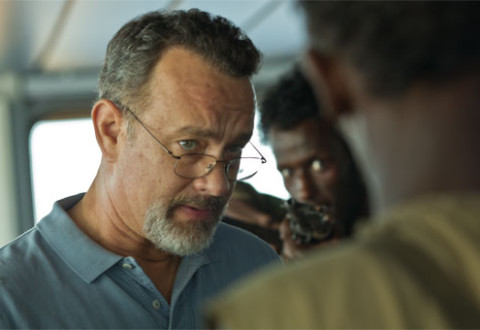 Captain Phillips, he's a hero; gonna take Somalian pirates down to zero, or something in Tom Hanks' new film.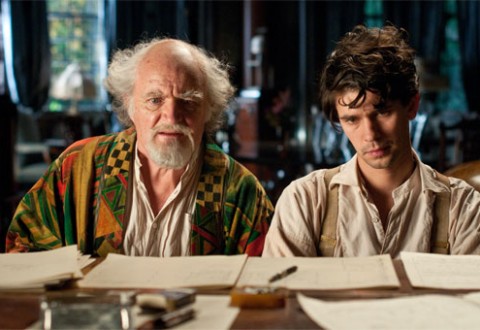 The Wachowski team formerly known as brothers have created a fantastical new cinematic spectacle in the epic scope of Cloud Atlas.