Steven Spielberg's latest film Ready Player One, based on the 2011 novel of the same name by Ernest Cline, hits cinemas this week.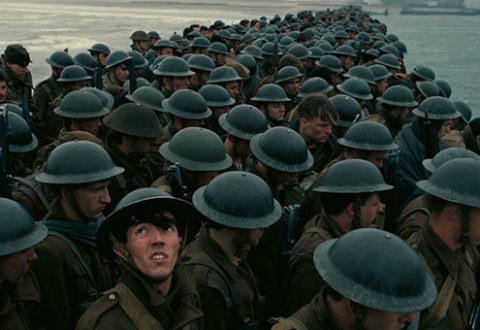 In his latest film Dunkirk, Christopher Nolan takes the relentless ticking of time to dramatic new heights.
For a serious auteur, Christopher Nolan has tackled some lightweight material. With Dunkirk, the director turns his hand to the heavyweight subject of evacuating allied forces from France during the Second World War.
Spy films are so hot right now, so it's not surprising that Tom Hanks and Steven Spielberg's latest collaboration is called Bridge Of Spies. What is a surprise is that it's about an insurance lawyer.