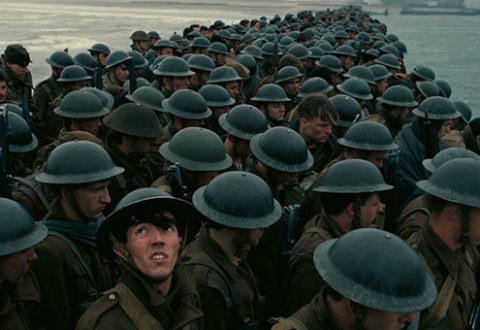 In his latest film Dunkirk, Christopher Nolan takes the relentless ticking of time to dramatic new heights.
For a serious auteur, Christopher Nolan has tackled some lightweight material. With Dunkirk, the director turns his hand to the heavyweight subject of evacuating allied forces from France during the Second World War.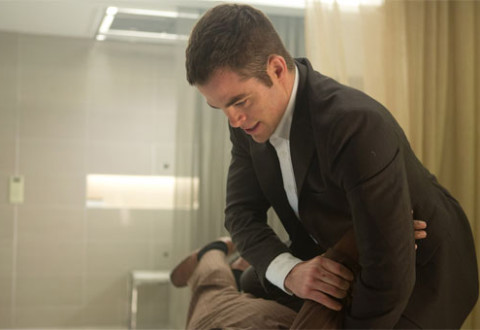 Jack Ryan: Shadow Recruit is the latest vehicle for the he's so hot right now Chris Pine. Unfortunately, the rest of the film ain't so hot.