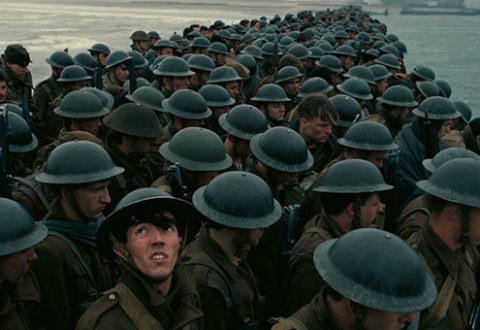 In his latest film Dunkirk, Christopher Nolan takes the relentless ticking of time to dramatic new heights.
For a serious auteur, Christopher Nolan has tackled some lightweight material. With Dunkirk, the director turns his hand to the heavyweight subject of evacuating allied forces from France during the Second World War.
Interstellar is a giant sized idea of a film that, even by the grandiose scale of Christopher Nolan's previous films, cranks the epic up to eleven.
Interstellar, Christopher Nolan's epic new sci-fi adventure starring Matthew McConaughey and Anne Hathaway is almost upon us.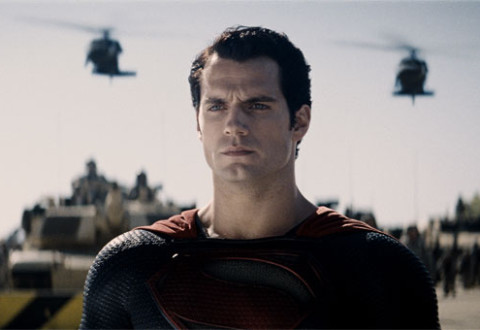 So the new Superman reboot Man Of Steel sure is big, but is it clever? I'll give you a hint, Zack Snyder directed this.