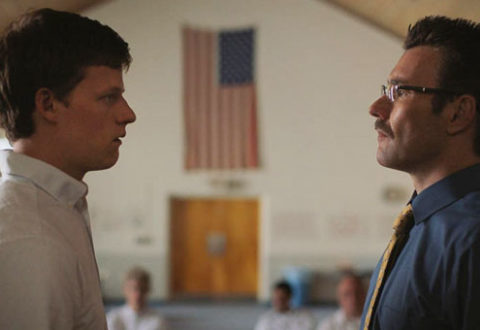 It's award seasons in hollywood, which can mean only one thing… the clandestine February releases of award winning also rans like Boy Erased.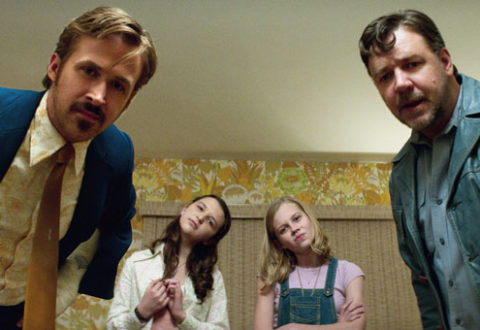 From Shane Black – the man behind Kiss Kiss, Bang Bang – comes The Nice Guys, another buddy comedy with plenty of razor sharp dialogue to keep you entertained.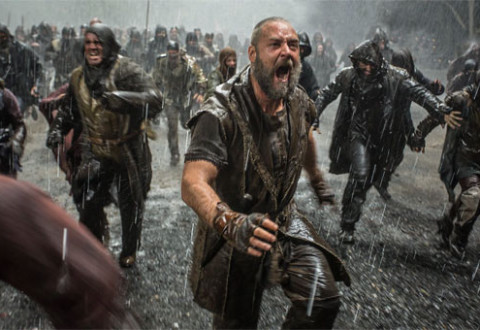 Maverick auteur Darren Aronofsky turns his hand to this end of the world story, and the result is biblical.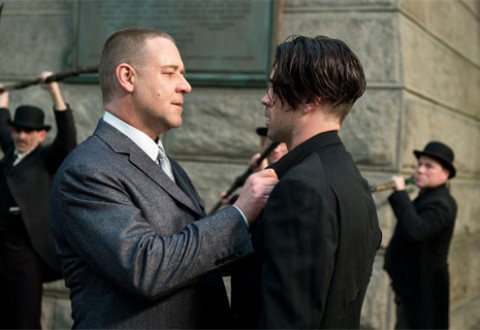 In A Winter's Tale, Colin Farrell continues to play out his own peculiar fate of choosing films that make critics want to hate him. Not me though.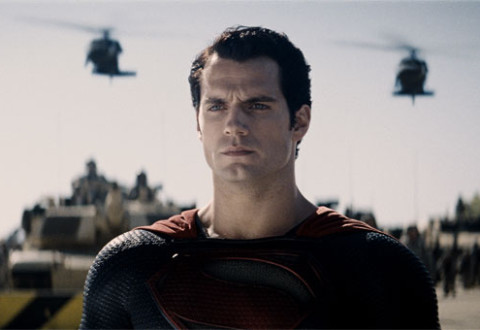 So the new Superman reboot Man Of Steel sure is big, but is it clever? I'll give you a hint, Zack Snyder directed this.