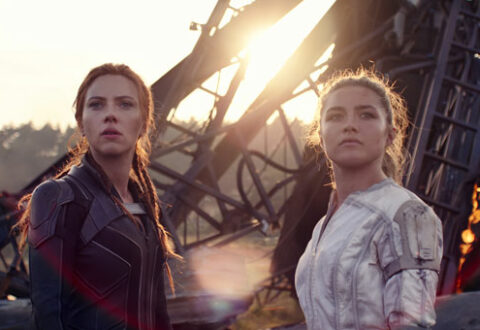 Fighting with her family is something Florence Pugh's used to by now, but this jumps up a notch in Scarlett Johansson's Marvel swan song Black Widow.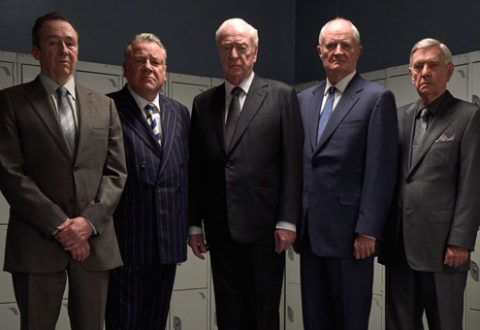 King of Thieves, James Marsh's take on the Hatton Garden Heist, boasts an impressive cast of diamond geezers including Michael Caine, Ray Winstone and Harry Potter alumni Jim Broadbent and Michael Gambon.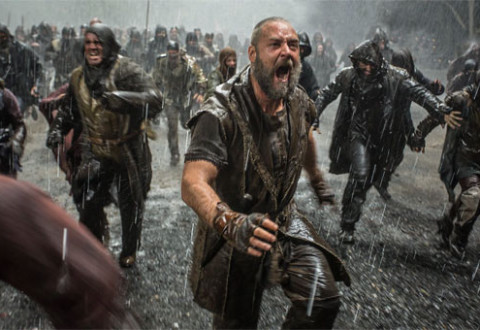 Maverick auteur Darren Aronofsky turns his hand to this end of the world story, and the result is biblical.
Now listen up you slags, The Sweeney starring Ray Winstone and Ben Drew, aka Plan B, is out to own on DVD now (other formats are available).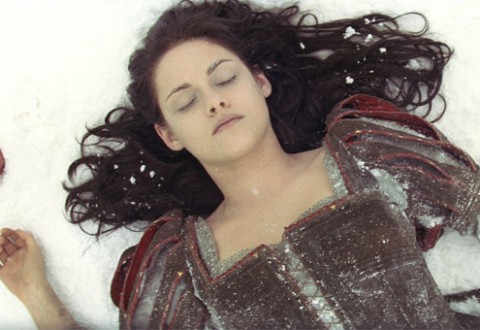 Kristen Stewart goes against her grain to play the fairest of them all in Rupert Sanders' vision of Snow White And The Huntsman.