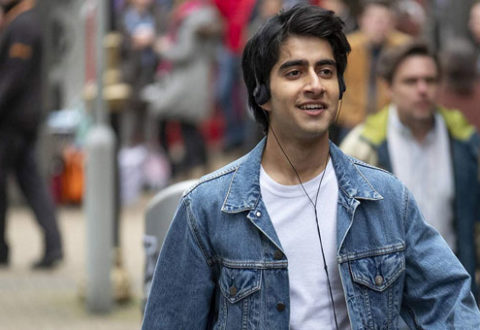 You can't start a fire without a spark. That's just good science. For Javed – who dreams of escaping his dreary hometown of Luton and becoming a writer – that spark is Bruce Springsteen, as we discover in Blinded By The Light.
!950's London, flamboyantly attired Nazi's, political stands and the universal language of true love, it's all here in writer Alexi Kaye Campbell's The Pride.
Now listen up you slags, The Sweeney starring Ray Winstone and Ben Drew, aka Plan B, is out to own on DVD now (other formats are available).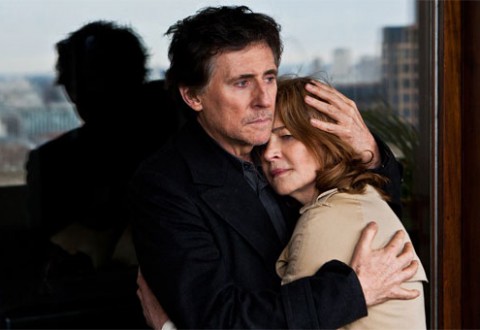 I, Anna, brought to you by real life mother and son double act Charlotte Rampling and director Barnaby Southcombe, is fittingly about the lies families keep for each other.
It's The Sweeney you slag, and Ray Winstone applies his larger than life persona to this hysterical reboot of the seventies cop show.