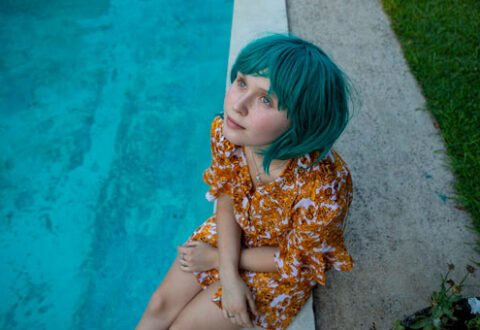 What happens if you throw adolescent romance, family disharmony and terminal illness together and give it a bit of a shake? The answer lies in Shannon Murphy's debut feature, Babyteeth.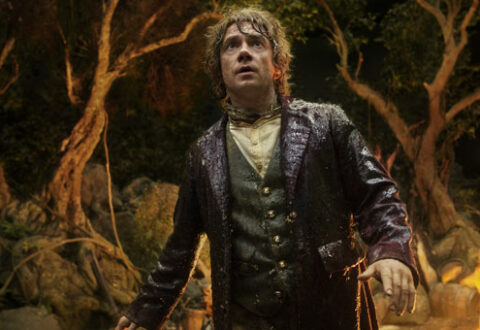 We went there, and now we're going back again – as Peter Jackson's era defining cinematic Lord of the Rings trilogy comes to 4k Blu-ray. The Hobbit is also along for the ride.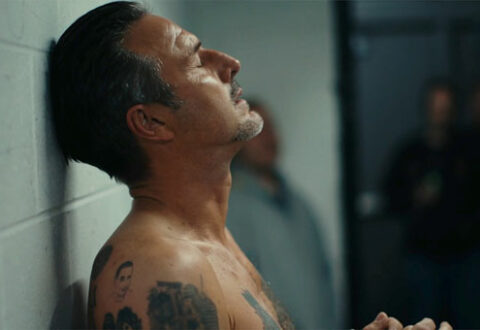 It's hard not to draw comparisons with You Cannot Kill David Arquette and Darren Aronofsky's The Wrestler – but does fact trump fiction?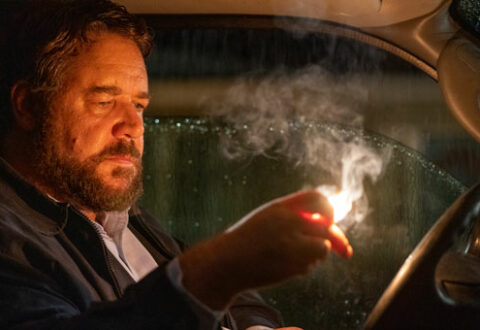 I'm sick of Hollywood churning out remakes and reboots of all our favourite films, so I approached Unhinged with a great deal of trepidation.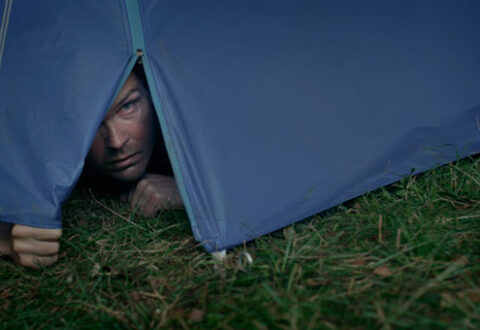 I remember it well: it was mid-March, and the suggestion was this Coronavirus thing might actually be quite serious. If I'd known just how serious, I might have felt even more disoriented by Johannes Nyholm's Koko-di Koko-da.