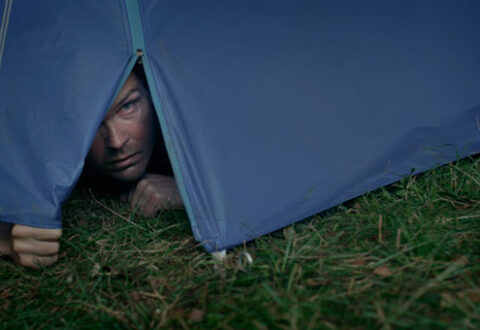 I remember it well: it was mid-March, and there was a suggestion that this Coronavirus thing might actually be quite serious. If I had known just how serious, I might have felt even more disoriented by Johannes Nyholm's Koko-di Koko-da.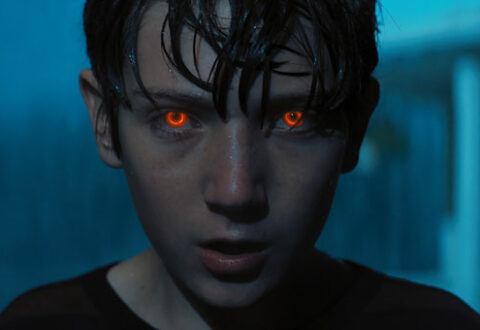 Brightburn takes the superhero-gone-wrong idea to scary and horror-inflected depths.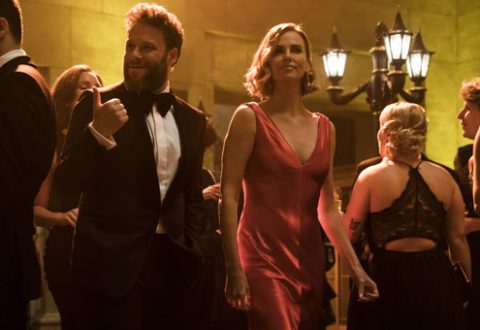 As a huge Seth Rogen fan, even I was sceptical when I heard about his involvement in new romantic comedy with Charlize Theron, Long Shot.
Jonah Hill's directorial debut Mid90s is about so much more than the middle of the, ah, nineties.
If the idea of Colin Farrell, Brendan Gleeson and Ralph Fiennes playing a trio of foul mouthed hitmen shooting up Bruges puts a smile on your face, then Martin McDonagh's In Bruges is the film for you.