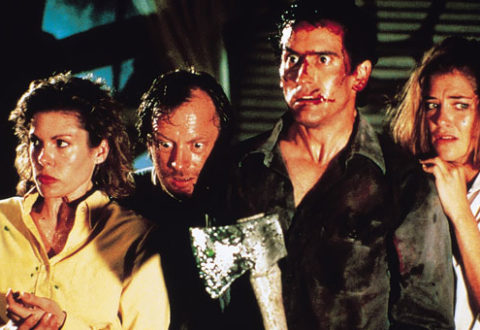 Evil Dead 2 is the gateway movie of my life, and it has a lot to answer for.
Director Damien Chazelle's First Man, the follow up to his award winning La La Land, sees Ryan Gosling take a small step into astronaut Neil Armstrong's boots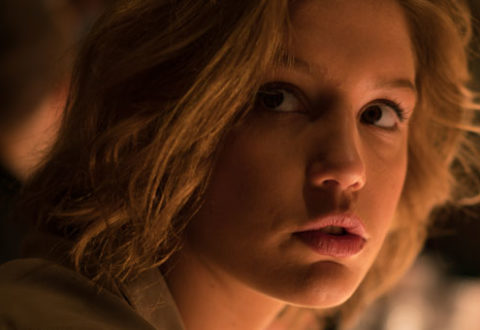 Belgian director Michaël R. Roskam's Racer and the Jailbird sees him team up with regular collaborator Matthias Schoenaerts in a tale of fast cars and doomed romance.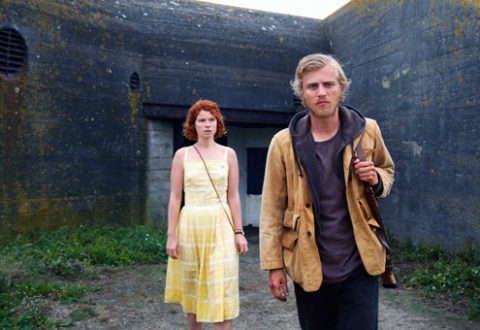 The same kind of crazy – that's all anyone's ever really looking for. But what happens when you find someone who's just as crazy as you? That's the premise of Michael Pearce's disturbing thriller Beast.
When you've been in London for as long as I have, living in A Quiet Place seems like just the ticket.
After watching the film, I think i'll make sure to book a return journey.