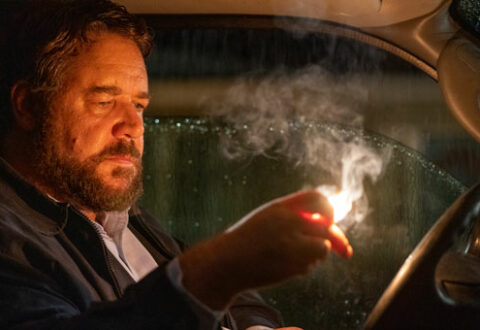 I'm sick of Hollywood churning out remakes and reboots of all our favourite films, so I approached Unhinged with a great deal of trepidation.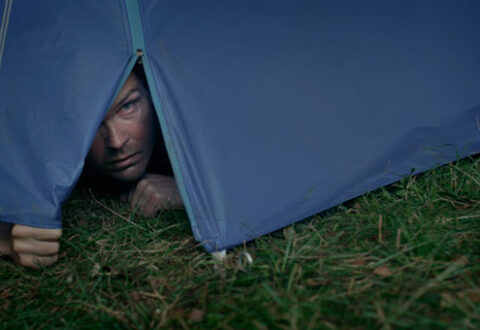 I remember it well: it was mid-March, and the suggestion was this Coronavirus thing might actually be quite serious. If I'd known just how serious, I might have felt even more disoriented by Johannes Nyholm's Koko-di Koko-da.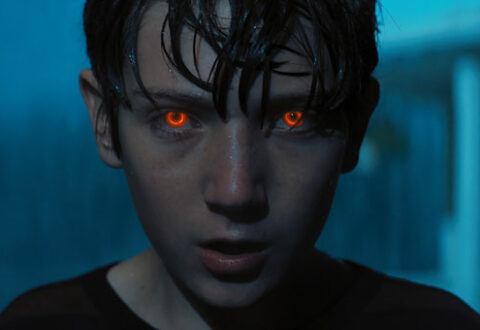 Brightburn takes the superhero-gone-wrong idea to scary and horror-inflected depths.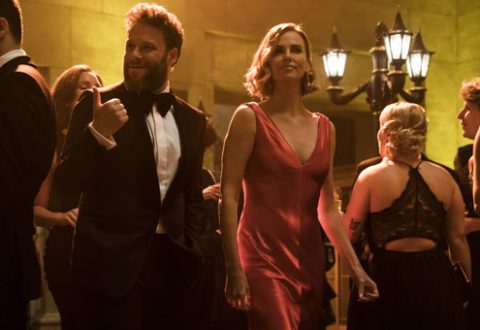 As a huge Seth Rogen fan, even I was sceptical when I heard about his involvement in new romantic comedy with Charlize Theron, Long Shot.
Jonah Hill's directorial debut Mid90s is about so much more than the middle of the, ah, nineties.