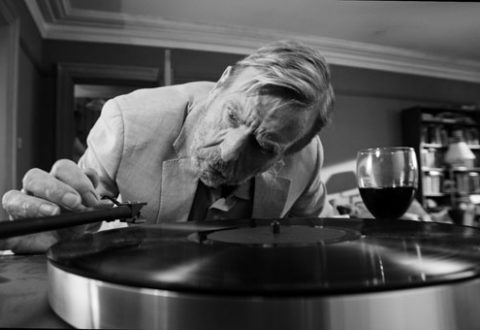 Shot entirely in black and white, Sally Potter's claustrophobic dark comedy The Party has the throwback feel of an old fashioned English comedy farce.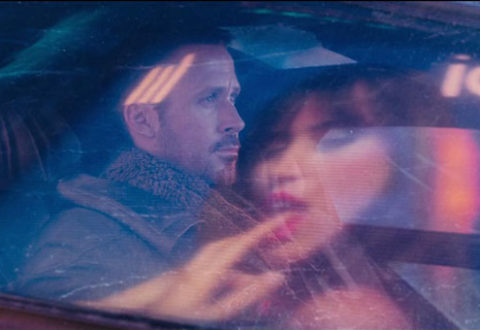 I probably won't make it to 2049. And if I do, you can bet I won't look anywhere near as good as Harrison Ford does in Blade Runner 2049. Even if he is – or isn't – an android.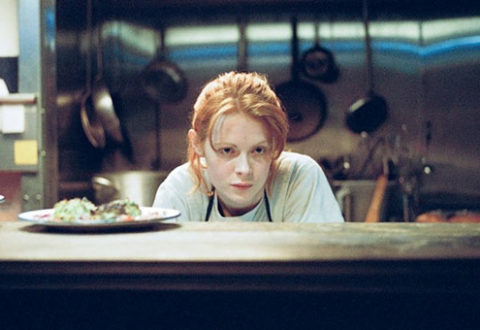 Knowing yourself's a funny thing. Not knowing who you are isn't quite so funny, unless you're on the outside looking in… which is the approach director Peter Mackie Burns has taken with his debut feature Daphne.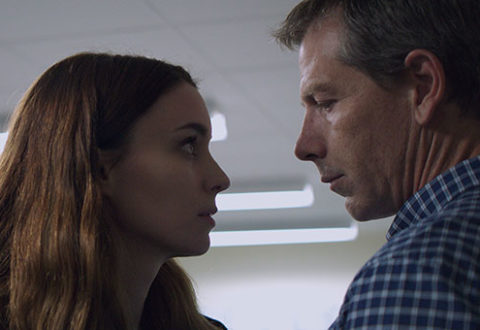 Una, starring Rooney Mara and Ben Mendelsohn, is about a young woman who confronts a man from her past.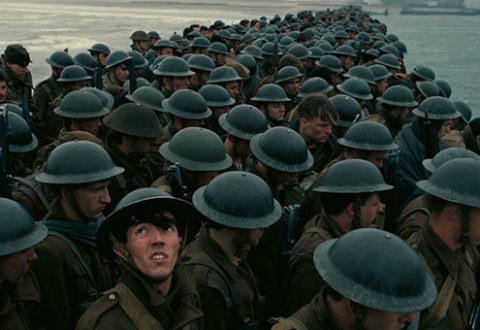 In his latest film Dunkirk, Christopher Nolan takes the relentless ticking of time to dramatic new heights.