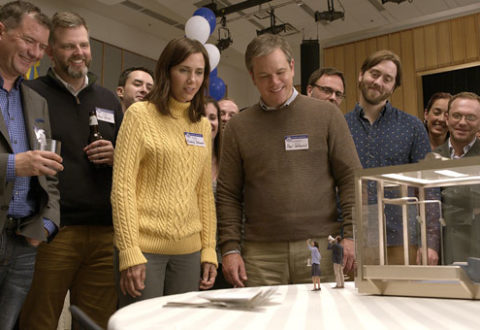 The problems facing Paul and Audrey Safranek at the outset of Alexander Payne's hi-concept latest feature, Downsizing, are similar in nature to that of a gorgeous pair of urban elites with itchy feet, although maybe not as nuanced as the petty dispute over an alcoholic breakfast cereal kick-start to the day.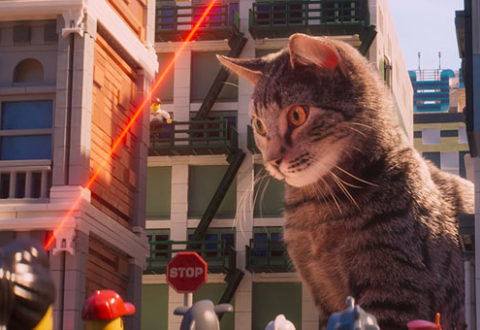 Coming hot on the heels of The Lego Movie and The Lego Batman Movie, The Lego Ninjago Movie is more of the same from this stable of adult friendly animation.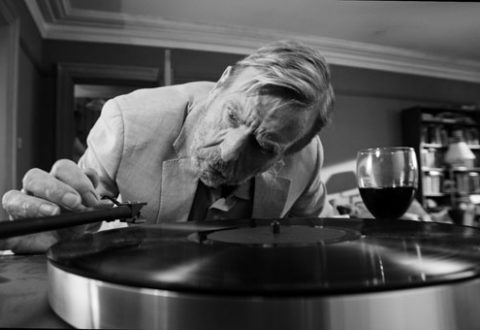 Shot entirely in black and white, Sally Potter's claustrophobic dark comedy The Party has the throwback feel of an old fashioned English comedy farce.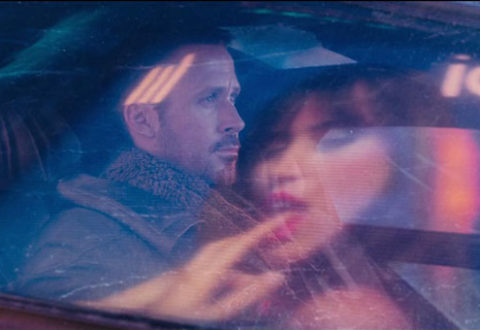 I probably won't make it to 2049. And if I do, you can bet I won't look anywhere near as good as Harrison Ford does in Blade Runner 2049. Even if he is – or isn't – an android.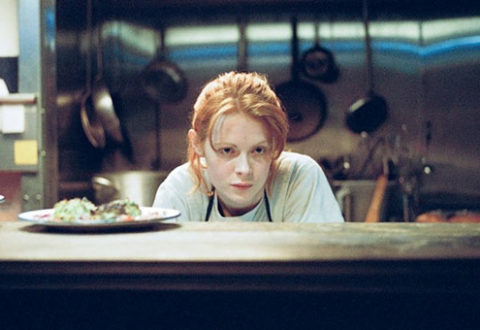 Knowing yourself's a funny thing. Not knowing who you are isn't quite so funny, unless you're on the outside looking in… which is the approach director Peter Mackie Burns has taken with his debut feature Daphne.