I've made a huge mistake. Five words I hope Zack Snyder said after watching The Lego Batman Movie and realising this comic book parody is infinitely superior to any Bruce Wayne shaped film he will ever come up with.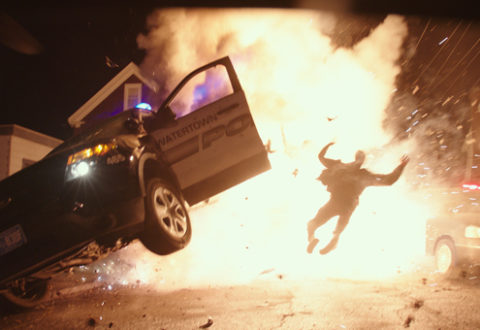 Peter Berg follows up his last two, Mark-Wahlberg-starring, based-on-a-true-story movies with Patriots Day… a Mark Wahlberg-starring, based-on-a-true-story movie.
The first time I saw Alice Lowe on the big screen, she mainly alternated between filing her nails and chewing bubble gum in quite a detached way. Now Lowe has written, starred in and directed her own film Prevenge, whilst being pregnant in real life.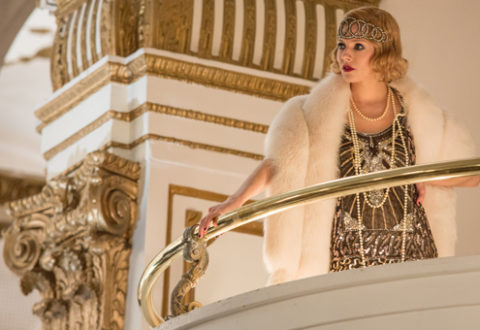 Ben Affleck's new movie, Live By Night, opens with a voice-over and a pretty dense prologue. So, a literary adaptation, in case that didn't give it away.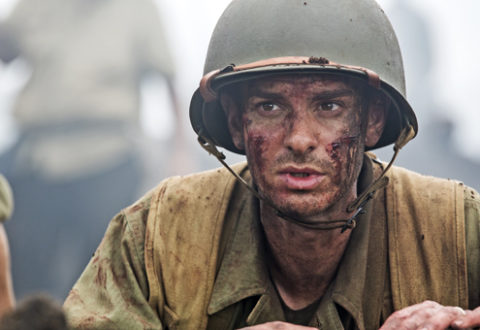 Mel Gibson and violent movies. Whether he's on leading man duties, as a burnt-out cop or futuristic road warrior, or behind the camera, overseeing resistance to British rule in 13th-century Scotland or the graphically-depicted crucifixion of Christ, he is not one to shy away from a spot of bloodletting. Hacksaw Ridge sees his first cinematic foray into World War II territory.