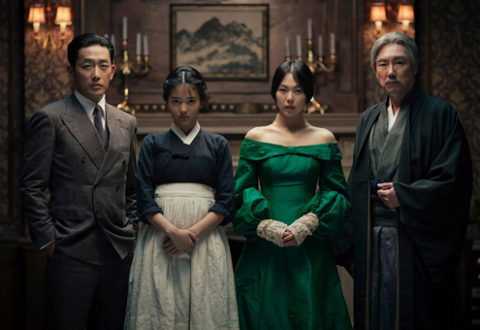 Famous for his brilliant movie Oldboy, director Park Chan-wook may have created something even better with his latest film, The Handmaiden.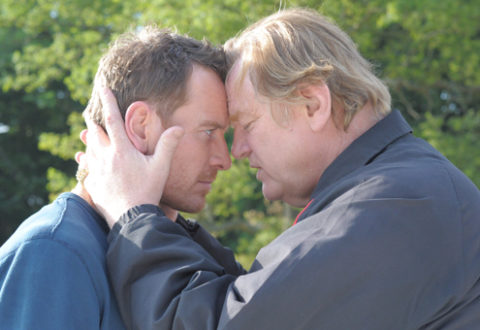 Trespass Against Us is the second film this year in which Brendan Gleeson and Michael Fassbender play father and son. As the first film was Assassin's Creed, is it a case of second time lucky?
I've made a huge mistake. Five words I hope Zack Snyder said after watching The Lego Batman Movie and realising this comic book parody is infinitely superior to any Bruce Wayne shaped film he will ever come up with.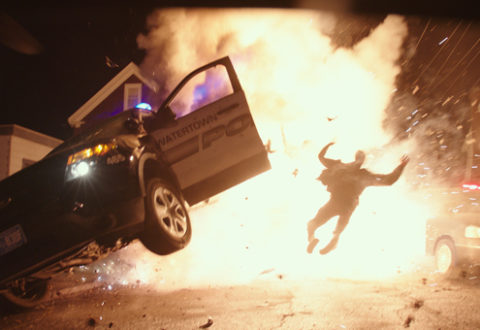 Peter Berg follows up his last two, Mark-Wahlberg-starring, based-on-a-true-story movies with Patriots Day… a Mark Wahlberg-starring, based-on-a-true-story movie.
The first time I saw Alice Lowe on the big screen, she mainly alternated between filing her nails and chewing bubble gum in quite a detached way. Now Lowe has written, starred in and directed her own film Prevenge, whilst being pregnant in real life.