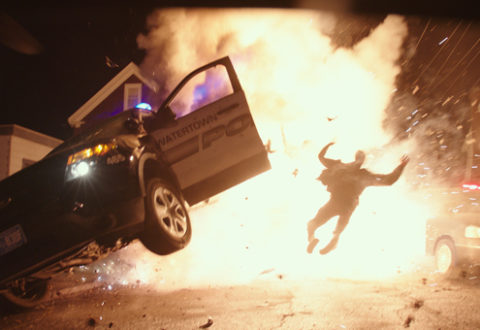 Peter Berg follows up his last two, Mark-Wahlberg-starring, based-on-a-true-story movies with Patriots Day… a Mark Wahlberg-starring, based-on-a-true-story movie.
The first time I saw Alice Lowe on the big screen, she mainly alternated between filing her nails and chewing bubble gum in quite a detached way. Now Lowe has written, starred in and directed her own film Prevenge, whilst being pregnant in real life.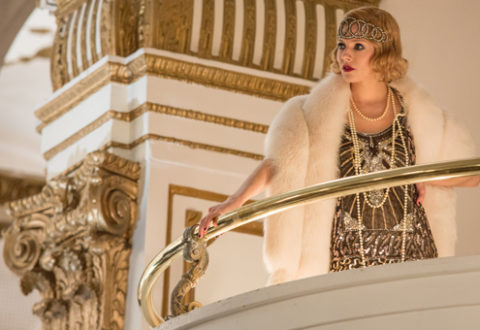 Ben Affleck's new movie, Live By Night, opens with a voice-over and a pretty dense prologue. So, a literary adaptation, in case that didn't give it away.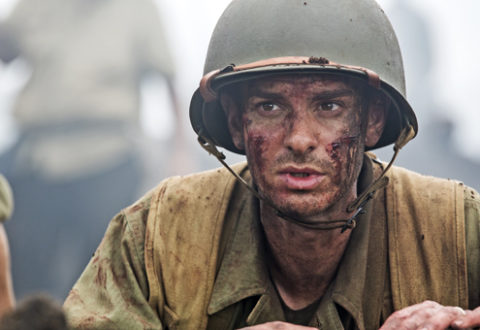 Mel Gibson and violent movies. Whether he's on leading man duties, as a burnt-out cop or futuristic road warrior, or behind the camera, overseeing resistance to British rule in 13th-century Scotland or the graphically-depicted crucifixion of Christ, he is not one to shy away from a spot of bloodletting. Hacksaw Ridge sees his first cinematic foray into World War II territory.
Cristian Mungiu, whose recent film, 4 Months, 3 Weeks and 2 Days and Beyond the Hills, garnered much international critical acclaim, seems to specialise in tough subjects. He finds himself on similar ground with Graduation, a gritty film set in his native Romania, but thematically one which will resonate with parents around the world.