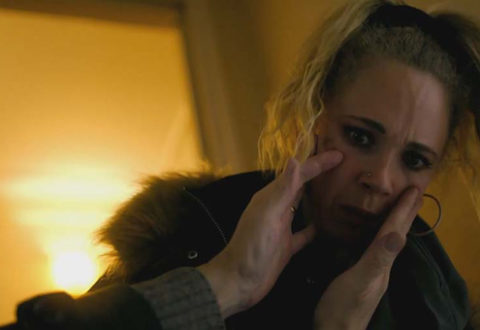 Midway through David Blair's new film, Away, one of the characters refers to Blackpool as the Vegas of the North. Given that the film centres around a self-destructive man being cared for by a young woman with problems of her own, you can imagine it being subtitled Leaving Las Vegas (of the North).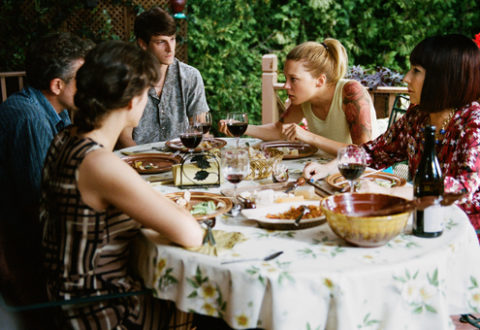 Thanks to the warmongering of those man-children in charge of America and North Korea, there's probably never been a more apt time to watch Xavier Dolan's It's Only The End Of The World.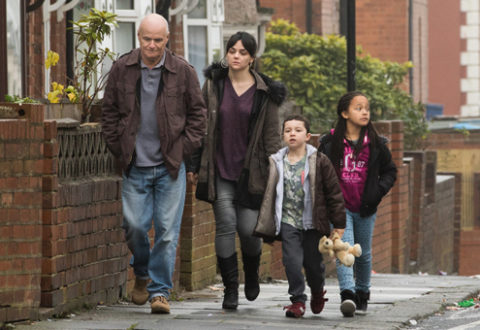 I've been a big fan of Ken Loach's work since 1998's My Name is Joe, and if you want to stimulate political discussion then Ken is your man. And his latest work, I, Daniel Blake, is no exception.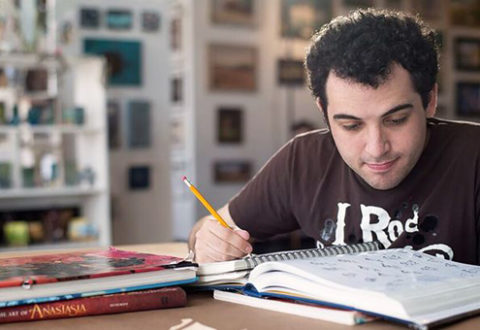 Life, Animated is Academy Award winning director Roger Ross Williams's (God Loves Uganda) adaptation of Ron Suskind's book Life, Animated: A Story of Sidekicks, Heroes and Autism.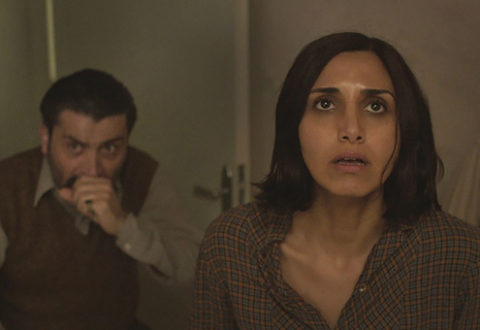 Demons and children. Most teenagers' parents will say they're one and the same thing. Fortunate that Under the Shadow, director Babak Anvari's debut feature, brings something new to the table then.