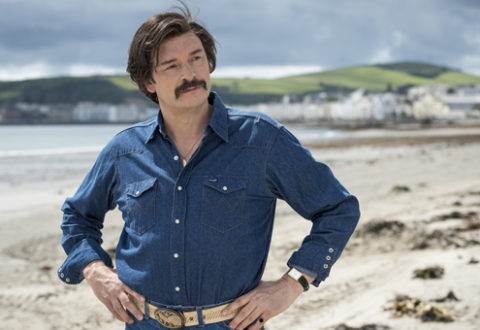 The Mighty Boosh was a phenomenon that admittedly passed me by. Sure, I knew who Noel Fielding was, but Julian Barratt was relatively unknown to me. Until Mindhorn came to town.
Philippe Falardeau's The Bleeder tells the true-life story of the Liev Schreiber shaped Chuck Wepner, a heavyweight boxer from Bayonne in New Jersey.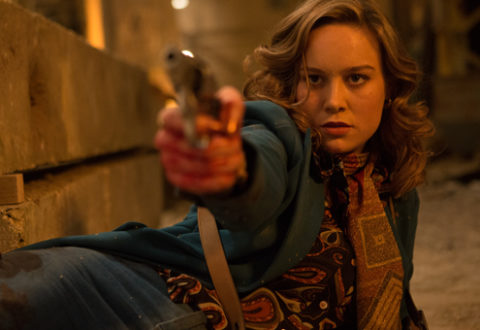 If Ben Wheatley made a two-hour documentary about the effect of air on a freshly-applied coat of emulsion, I'd most likely be first in line for tickets. Free Fire is a tale of what happens when an arms deal goes spectacularly wrong.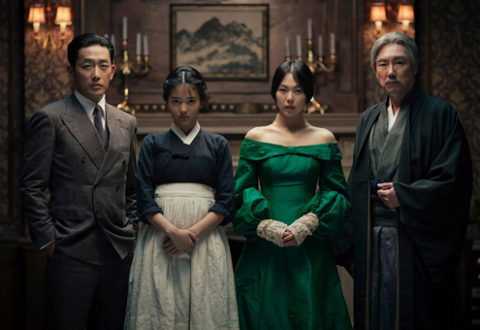 Famous for his brilliant movie Oldboy, director Park Chan-wook may have created something even better with his latest film, The Handmaiden.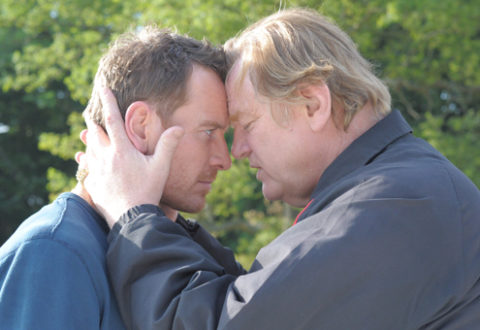 Trespass Against Us is the second film this year in which Brendan Gleeson and Michael Fassbender play father and son. As the first film was Assassin's Creed, is it a case of second time lucky?