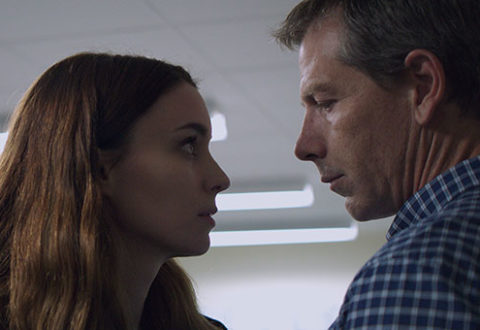 Una, starring Rooney Mara and Ben Mendelsohn, is about a young woman who confronts a man from her past.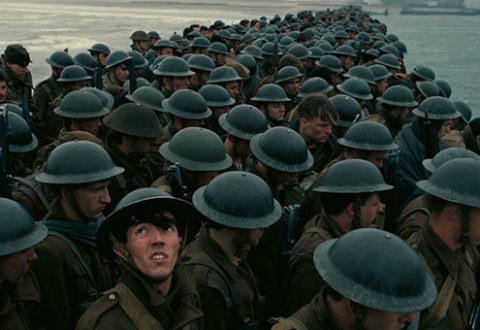 In his latest film Dunkirk, Christopher Nolan takes the relentless ticking of time to dramatic new heights.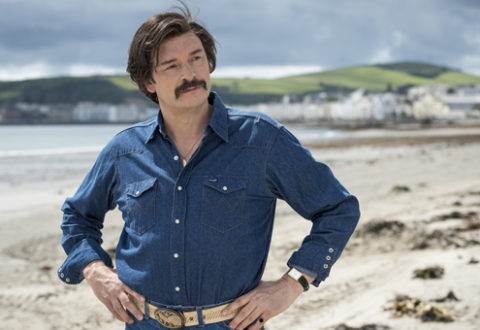 The Mighty Boosh was a phenomenon that admittedly passed me by. Sure, I knew who Noel Fielding was, but Julian Barratt was relatively unknown to me. Until Mindhorn came to town.
Philippe Falardeau's The Bleeder tells the true-life story of the Liev Schreiber shaped Chuck Wepner, a heavyweight boxer from Bayonne in New Jersey.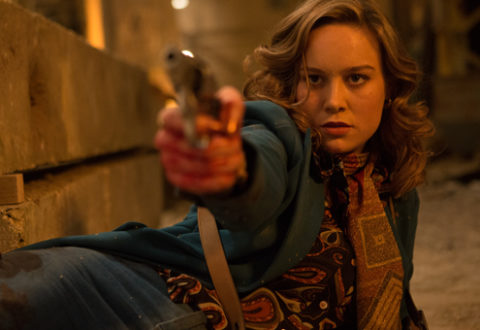 If Ben Wheatley made a two-hour documentary about the effect of air on a freshly-applied coat of emulsion, I'd most likely be first in line for tickets. Free Fire is a tale of what happens when an arms deal goes spectacularly wrong.