If the idea of Colin Farrell, Brendan Gleeson and Ralph Fiennes playing a trio of foul mouthed hitmen shooting up Bruges puts a smile on your face, then Martin McDonagh's In Bruges is the film for you.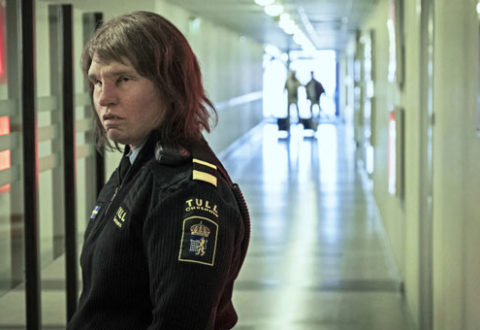 Feeling different from the rest of society isn't something I find hard to relate to, although I'm hoping it's not because I resemble a troll. Having watched Border, maybe I'm not the one who gets to make that decision.
Based on the Max Fisher documentary of the same name, Stephen Merchant's new film Fighting with My Family balances the larger-than-life feel of LA with the comparatively down-to-earth environs of Norwich.
When it comes to movies based on true-life drug abuse, there's a fine line between sickly-schmaltzy and crushingly gritty. As is the case with Beautiful Boy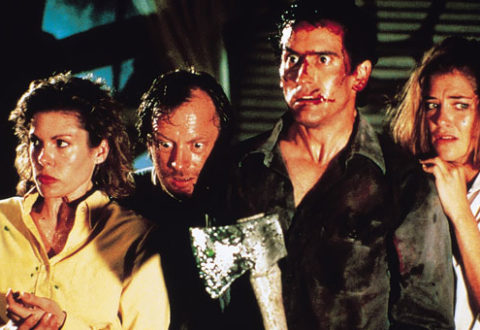 Evil Dead 2 is the gateway movie of my life, and it has a lot to answer for.