Based on the Max Fisher documentary of the same name, Stephen Merchant's new film Fighting with My Family balances the larger-than-life feel of LA with the comparatively down-to-earth environs of Norwich.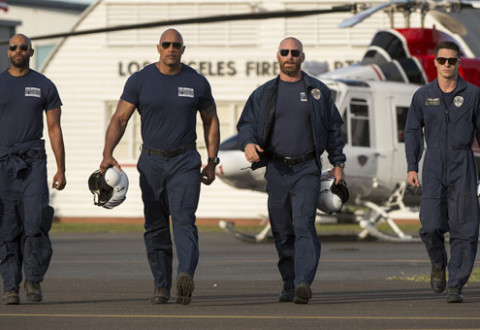 Whether the plot concerns unexplained heating of the earth's core, or some rapidly-changing climate conditions, audiences seem to love a natural catastrophe. Which brings us to San Andreas.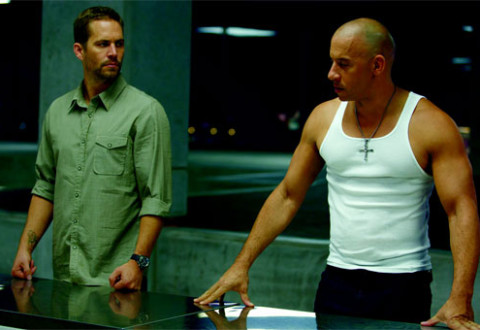 It's not often that a film comes along which really cuts to the core of the "Human Condition", and you won't be surprised to learn that Fast & Furious 6 is no such film. But that doesn't mean it isn't big fun.