They say dead men tell no tales, for obvious reasons. That being the case, it might be time for Captain Jack Sparrow to die in Pirates of the Caribbean: Salazar's Revenge.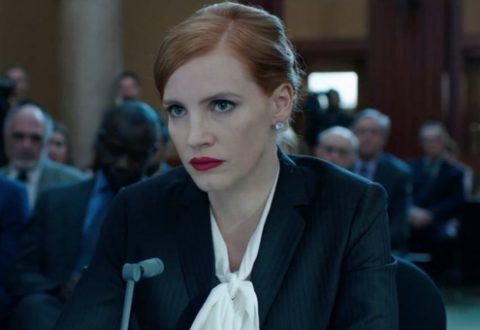 Me and Miss Sloane – we got a thing going on. At least we might have if that judge hadn't granted Miss Chastain a restraining order. So I'll just have to make do with reviewing her latest film instead.
You can't handcuff the wind. That's just good science. And Julian Barratt, aka Richard Thornbridge, aka detective Mindhorn is the wind. Or at least he used to be.
The problem with history is how easy it is to forget. Director Pablo Larrain's solution is to cast Gael Garcia Bernal as a sort of deadpan Chilean Clouseau type with a thing for hot teeth in his titular new biopic about Chilean poet Pablo Neruda.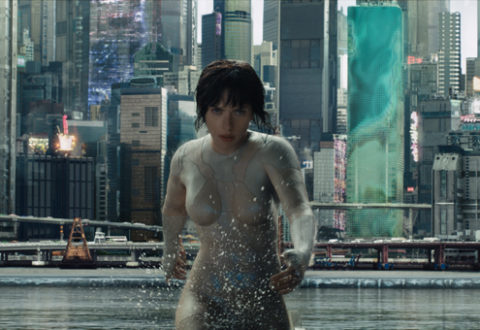 If cinema was a Chinese Zodiac, then this year would be the sign of the sci-fi blockbuster. And kicking off this season of sci-fi is the Scarlett Johansson shaped Ghost In The Shell.