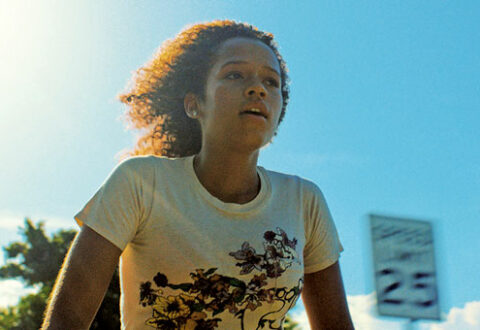 Trey Edward Shults' startling new film, Waves, is the latest January release to join the ranks of overlooked films at this year's Oscars.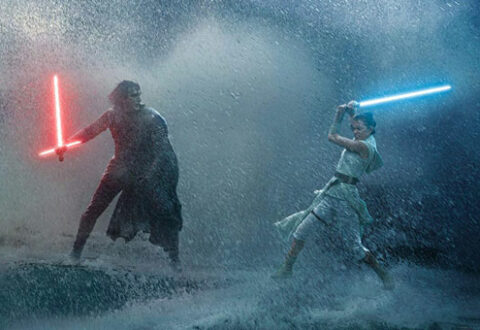 A long time ago in a galaxy far, far away… there were cinemas that only showed films in two dimensions. 4DX films have changed that, as you can see in Star Wars IX: The Rise of Skywalker.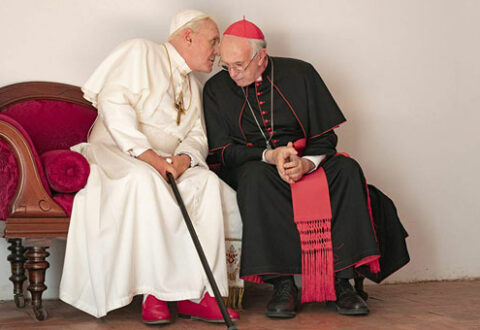 Do not be deceived by The Two Popes; on first appearances it would seem that a film inspired by real-life events surrounding the most recent papal transition might not be your traditional, light-hearted, date night fare. But you'd be wrong.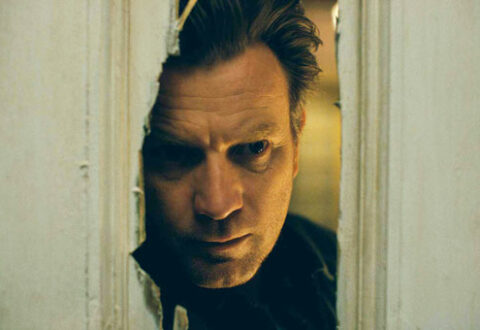 Doctor Sleep, Stephen King's follow up to his classic The Shining novel and film, is ready to scare the bejesus out of a whole new generation of fans.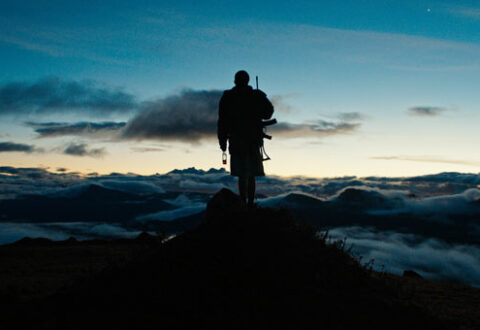 Monos, winner of Best Film at this year's London Film Festival, is out in cinemas today.