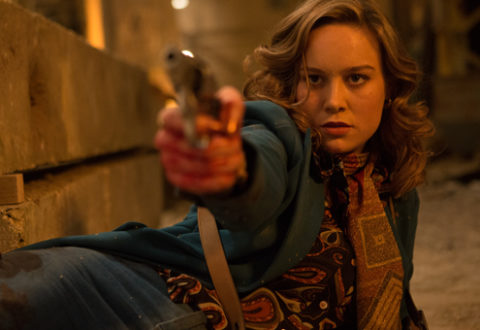 In the interests of full disclosure, I should say that if Ben Wheatley were to suddenly announce his plans to make a two-hour documentary about the effect of air on a freshly-applied coat of emulsion, I would most likely be first in line for tickets. His latest film – Free Fire – is a tale of what happens when an arms deal goes spectacularly wrong.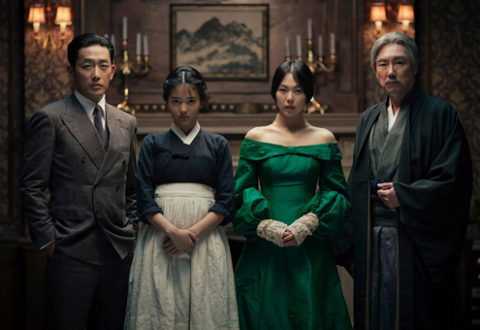 Famous for his brilliant movie Oldboy, director Park Chan-wook may have created something even better with his latest film, The Handmaiden.
For a serious auteur, Christopher Nolan has tackled some lightweight material. Detective stories. Comic books. Science fiction. With Dunkirk, the director turns his hand to the rather more heavyweight subject of evacuating allied forces from France during the Second World War.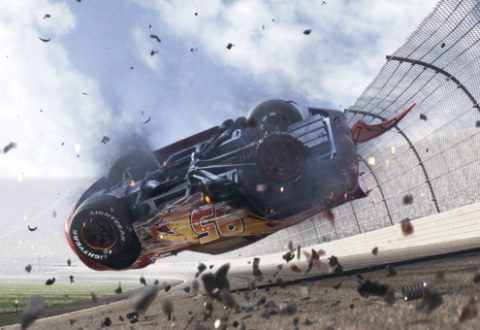 I'm not really a car man. From an early age I was either falling asleep in them, or crashing them. But when you're as old as I am, you pick up the odd 6-year-old petrol head along the way – which is how I found myself watching Cars 3 last weekend.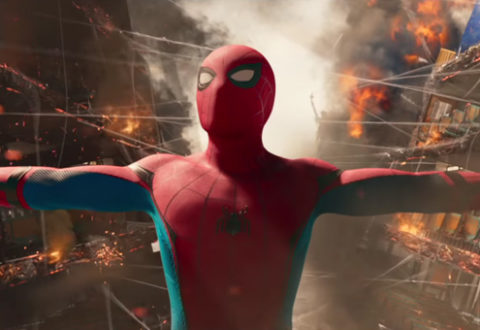 Spider-man: Homecoming is about as apt a name as you're ever likely to get, seeing as Peter Parker has spent almost 20 years playing away from home with that technological hussy, Sony. But he's back in the Marvel universe now and finding out that even superheroes can struggle to get a date for prom.