It's been 10 years since the final Harry Potter film, but JK Rowling's wizarding world has persevered and its latest chapter is Fantastic Beasts: The Secrets of Dumbledore.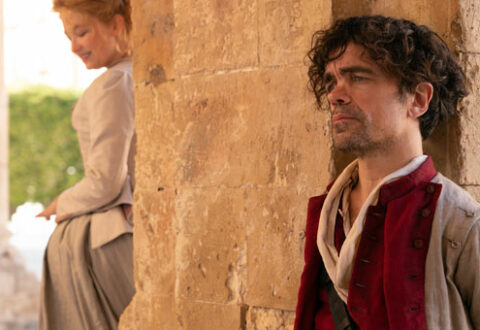 There have been more film and stage adaptations of Edmond Rostand's Cyrano De Bergerac than you can shake a stick at, and Joe Wright's Cyrano is the latest.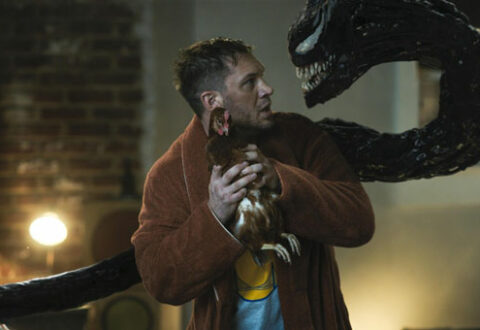 The 2018 Venom film had a certain, inexplicable offbeat charm and the sequel – Venom: Let There Be Carnage – leans into this wackiness that worked the first time round.
It turns out King Richard, named for the Williams sisters' father, isn't really about tennis – and it's all the better for this.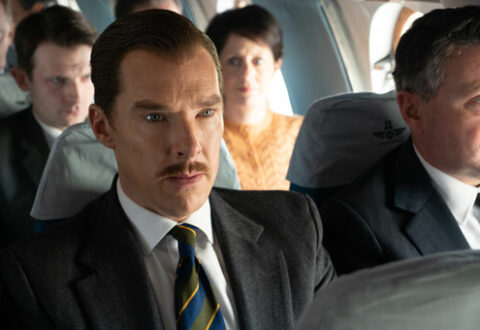 Within a month of James Bond finally making it back to the big screen, we get the Digital, Blu-ray and DVD release of The Courier, starring Benedict Cumberbatch.