It ain't always easy being The Favourite. But greek auteur Yorgos Lanthimos makes light of this in his hotly tipped new film.
Robert Zemeckis, the man behind such brilliant family films as Back to the Future and Forrest Gump, may have created the first fetish friendly family film with to helm Welcome to Marwen.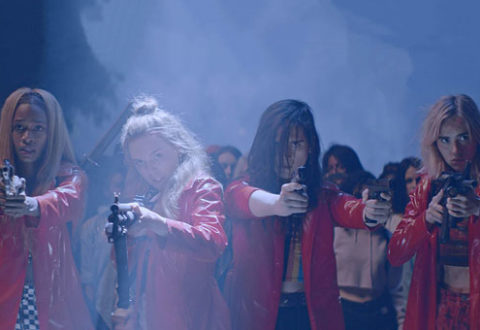 If you want a glimpse into what our tory engineered 'no-deal' brexit might look like, why not take a look at filmmaker Sam Levinson's splendidly wild, post dystopian Assassination Nation.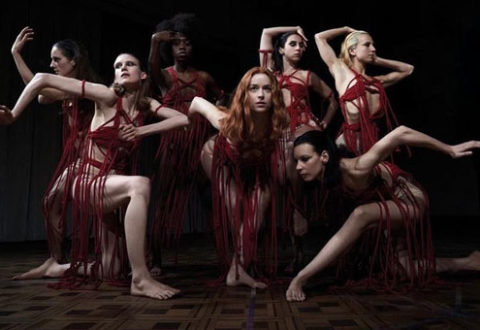 Recycling is so hot right now and Hollywood's latest remake du jour – Dario Argento's cult horror classic, Suspiria – even manages to recycle a famous name by casting Don Johnson and Melanie Griffiths kid Dakota in the lead role.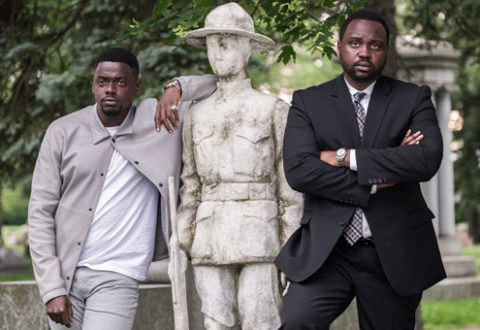 Widows is Steve McQueen's first film since his oscar winning 12 Years a Slave, and signals his intent to bring important issues and arthouse style into mainstream cinema.