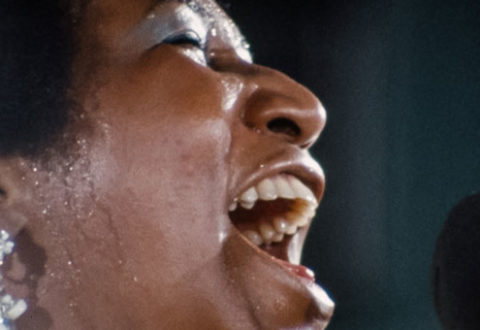 I sat down to watch Sydney Pollack and Alan Elliot's Amazing Grace hoping it would be an informative and moving account of Aretha Franklin's life. It's not, but that's no bad thing.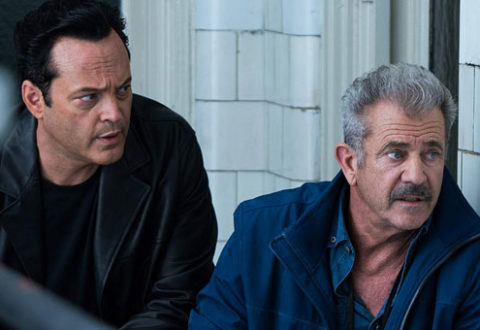 Steven Craig Zahler, the man behind brilliantly violent films Bone Tomahawk and Brawl in Cell Block 99, is back with a brutal new film, Dragged Across Concrete.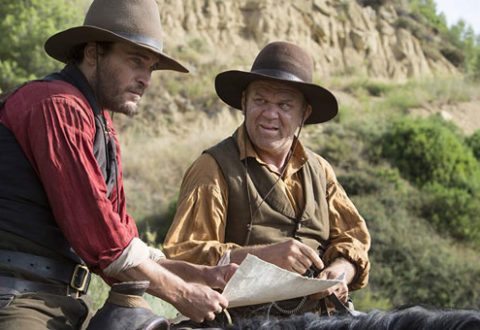 You can choose your friends but you can't choose your kin. It's a kin' problem that Jacques Audiard gets to the heart of in The Sisters Brothers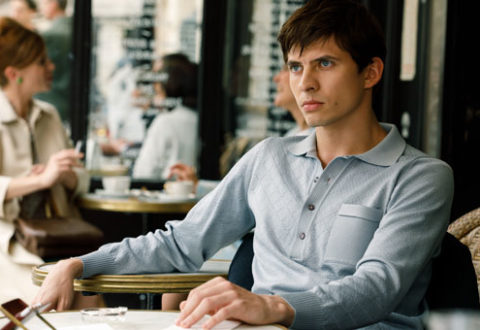 Directed by and featuring Ralph Fiennes, The White Crow tells the story of Rudolf Nureyev's journey from his birth on The Trans-Siberian Express to his emergence as a ballet prodigy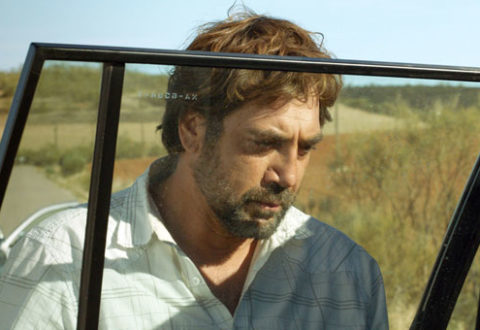 Do you know what's Spanish for Eastenders? Come on, Everybody Knows
– which just so happens to be the name of Javier Bardem and Penelope Cruz's new
film.