When you've been in London for as long as I have, living in A Quiet Place seems like just the ticket.
After watching the film, I think i'll make sure to book a return journey.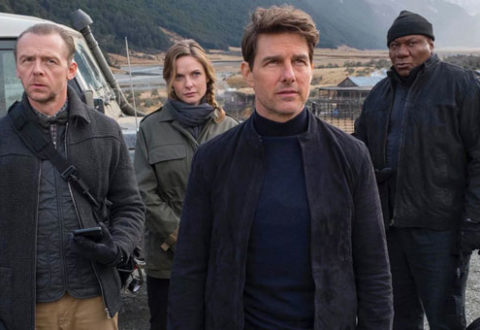 For anyone who enjoys playing Tom Cruise bingo, his latest secret agent yarn Mission Impossible: Fallout is simply unmissable.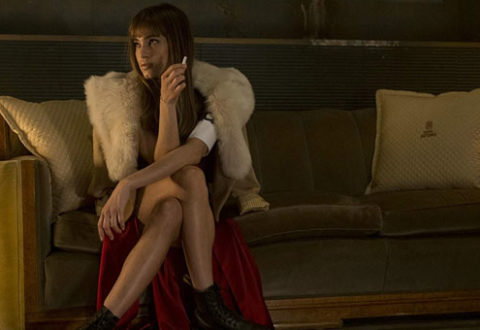 Nestled amongst the Summer blockbusters of 2018 is the mysteriously-titled Hotel Artemis, Drew Pearce's directorial debut starring Jodie Foster, Dave Bautista and Jeff Goldblum.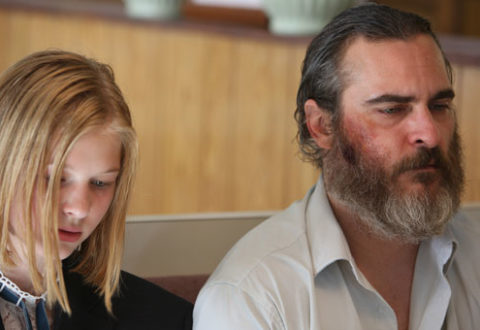 I have an idea for a Joaquin Phoenix film. You Were Never Really Here is not that film – for starters, it's good.
Thanks to films like Get Out, It and A Quiet Place, the once staid and predictable horror genre is so hot right now – and Hereditary has been ordained as 2018's 'blue steel' of scary movies.