I don't remember any of my primary school teachers, and I'm pretty sure none of them remember me. After watching The Kindergarten Teacher, I'm starting to think this might be a good thing.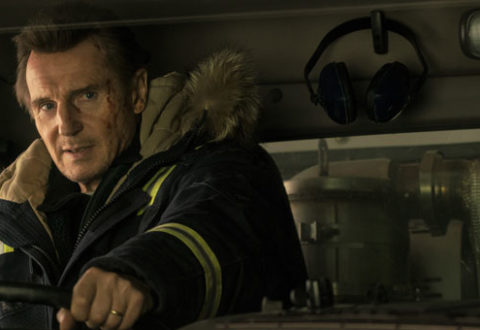 Liam Neeson made headlines for all the wrong reasons during his nightmare press tour for Cold Pursuit, but does his latest revenge thriller hit the target?
Director Damien Chazelle's First Man, the follow up to his award winning La La Land, sees Ryan Gosling take a small step into astronaut Neil Armstrong's boots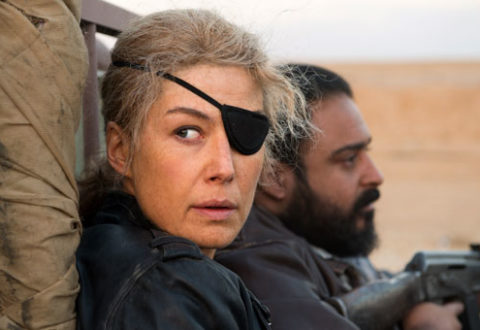 A Private War recounts the fearless life of American journalist Marie Colvin who covered multiple foreign conflicts during the course of a remarkable career.
For all those younger siblings with entirely made up maladies out there, Christopher Miller and Phil Lord's The Lego Movie 2: The Second Part is just for you.