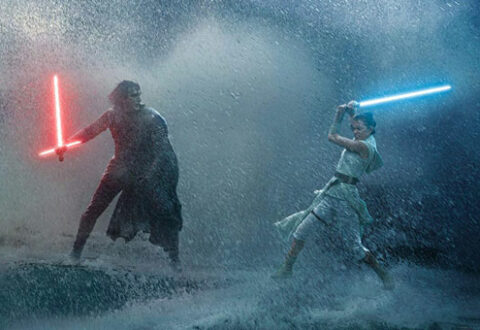 A long time ago in a galaxy far, far away… there were cinemas that only showed films in two dimensions. 4DX films have changed that, as you can see in Star Wars IX: The Rise of Skywalker.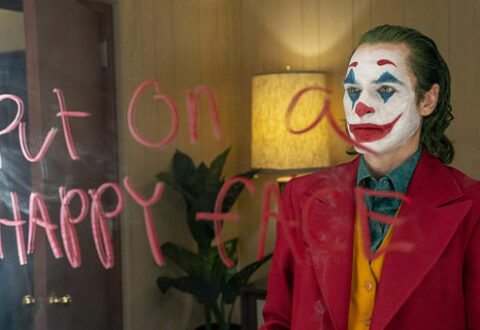 Having received rave reviews and won multiple awards at Venice and Toronto film festivals, Todd Phillips bold new Joker film – and Joaquin Phoenix's bravura performance – look set to redefine the superhero genre.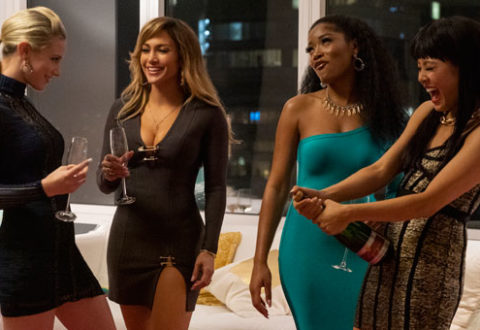 Strip clubs – we've all been to them and we've all hated them. But not if it's 2007 and J Lo is shaking her assets in your face, as i found out in Hustlers.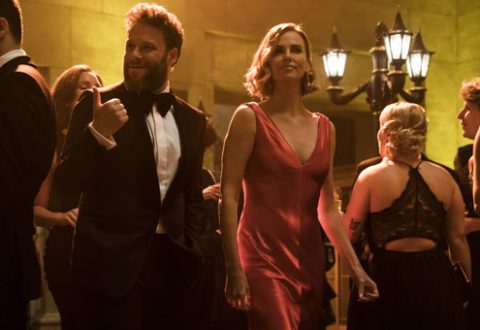 As a huge Seth Rogen fan, even I was sceptical when I heard about his involvement in new romantic comedy with Charlize Theron, Long Shot.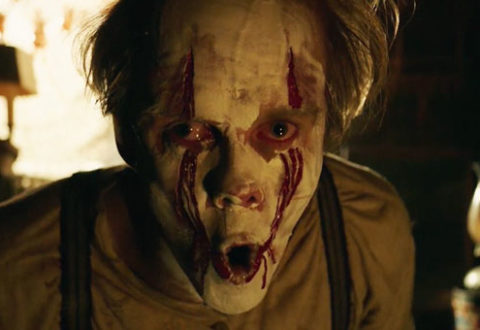 In this golden age of bojo the tory clown, it's nice to have a clown you can actually rely on… like Pennywise, the murderous clown in It Chapter Two.