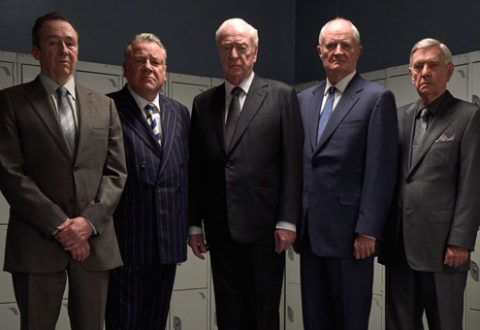 King of Thieves, James Marsh's take on the Hatton Garden Heist, boasts an impressive cast of diamond geezers including Michael Caine, Ray Winstone and Harry Potter alumni Jim Broadbent and Michael Gambon.
American Animals tells the story of a real-life robbery perpetrated by an unlikely quartet of college students at Transylvania University, Kentucky, back in 2004.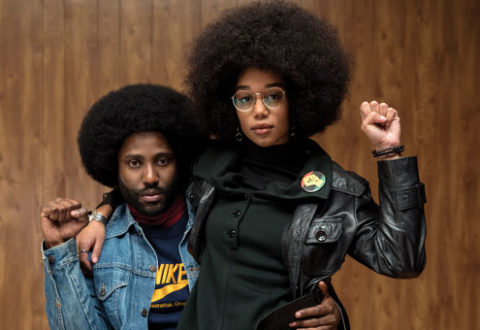 Based on a true story that defies belief, Spike Lee's BlacKkKlansman charts the amazing rise of Ron Stallworth through the ranks of his local kkk chapter.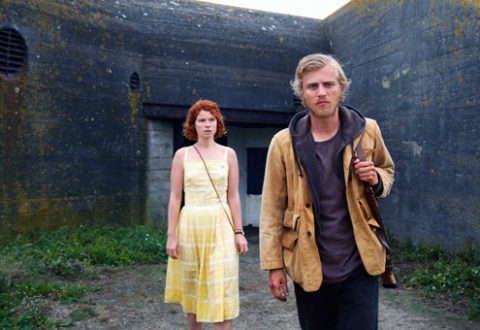 The same kind of crazy – that's all anyone's ever really looking for. But what happens when you find someone who's just as crazy as you? That's the premise of Michael Pearce's disturbing thriller Beast.
When you've been in London for as long as I have, living in A Quiet Place seems like just the ticket.
After watching the film, I think i'll make sure to book a return journey.