Steven Spielberg's latest film Ready Player One, based on the 2011 novel of the same name by Ernest Cline, hits cinemas this week.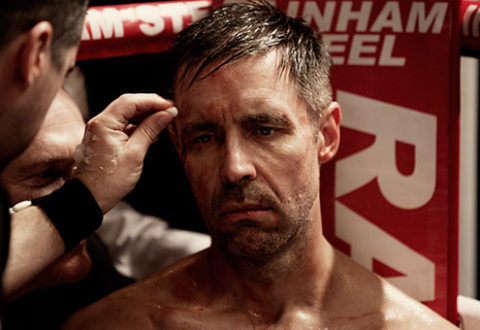 As an actor, Paddy Considine has never shied away from misery. His powerful directorial debut Tyrannosaur was a grim tale of domestic abuse and cruelty, and Journeyman is at times similarly difficult to watch.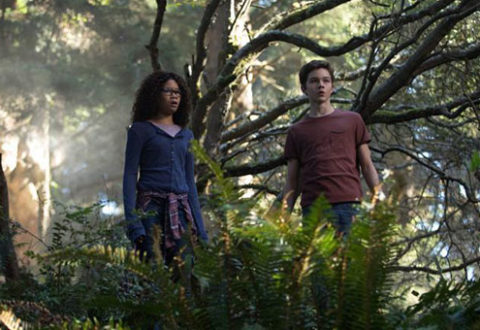 Ava DuVernay's Disney drenched A Wrinkle in Time features Oprah Winfrey playing a giant version of one of Macbeth's witches in a costume originally rejected by the makers of Mad Max for being 'a touch silly'.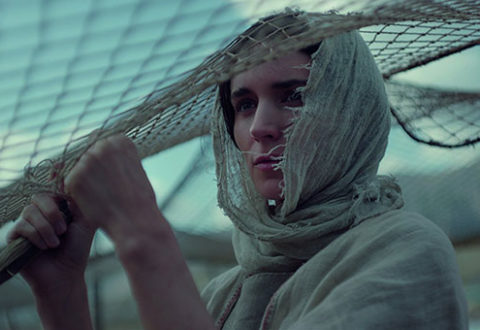 Turns out Jesus Christ – Superstar – was actually the first superhero of them all, if you believe director Garth Davis' new film, Mary Magdalene.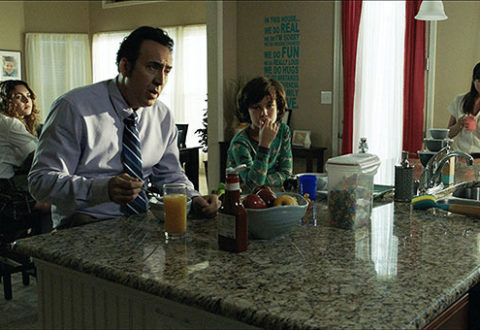 The trailer for Mom and Dad largely consists of Nicolas Cage acting like a loon. Which is about as much of a shock as water being wet.