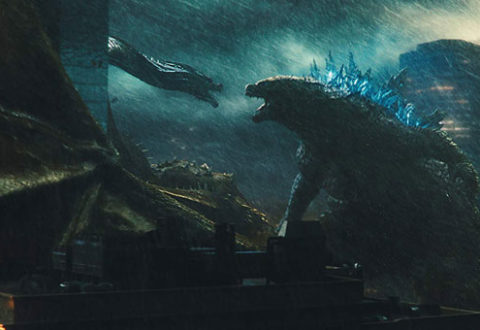 It seems like everything has a cinematic universe these days, and Warner Bros third entry in their 'Monsterverse' is Godzilla: King of Monsters.
Director Damien Chazelle's First Man, the follow up to his award winning La La Land, sees Ryan Gosling take a small step into astronaut Neil Armstrong's boots
Game Night is either something that's failed to cross the Atlantic, or I've simply failed to be introduced to this.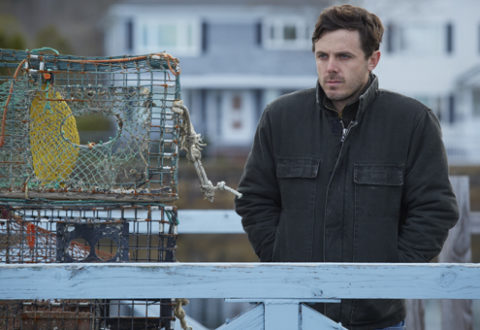 Pain is supposed to be a positive thing, but it's not an easy thing to talk about. Yet that's just what writer and director Kenneth Lonergan has managed in his brilliant new film Manchester By The Sea.